Music
This T-Shirt With A Built-In Air Conditioner Would Be Perfect For Techno Clubs If It Was Black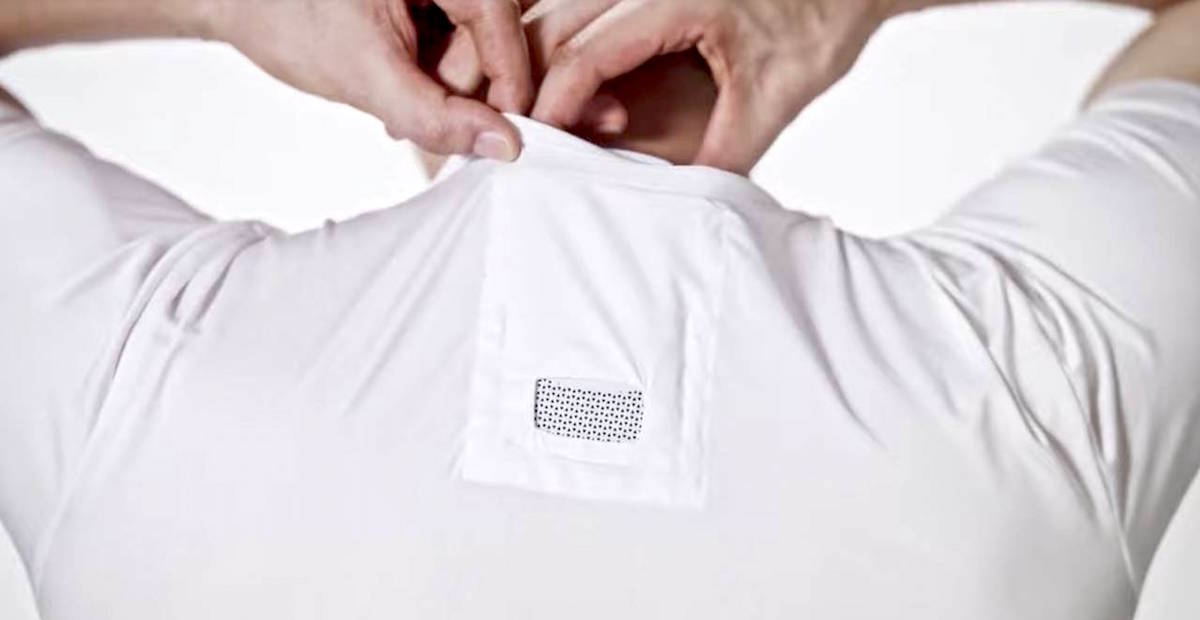 Sony's Reon Pocket t-shirt has a tiny high-tech air conditioner that you can wear.
Have you ever been to Berghain in the summertime? It's as hot as the fiery inferno beneath the lowest rung of hell. You might think all that sweat would make the experience more excitingly erotic, and while you're not entirely wrong, it's also pretty gross, like being in one of those places in south Asia with 50C weather and something like 100% humidity.
Enter Sony's new REON pocket t-shirt. It's a cool new shirt that features a tiny high-tech personal air conditioner that you can wear. The device works on the principle of the "Peltier effect", which is the same idea used by refrigerators. With a full charge, the device gives the wearer about 90 minutes of cooling effect. We figure that if you use it sparingly, you can weather those summer clubbing months a whole lot easier. Check out an advertisement for it below, and just imagine the possibilities.
Now, granted, the shirt is a white v-neck designed for Japanese salarymen, which means you'd look like an idiot wearing it to most techno clubs in Berlin. However, we have a feeling that if this catches on in Japan, where it's being exclusively sold at the moment, that it will eventually make it's way to the rest of the world in a variety of styles and colors, including the black crewneck you'd need to properly cue up with your friends at some of Berlin's most prestigious dance music establishments.