Tech
Soulwax Is Back With A New Album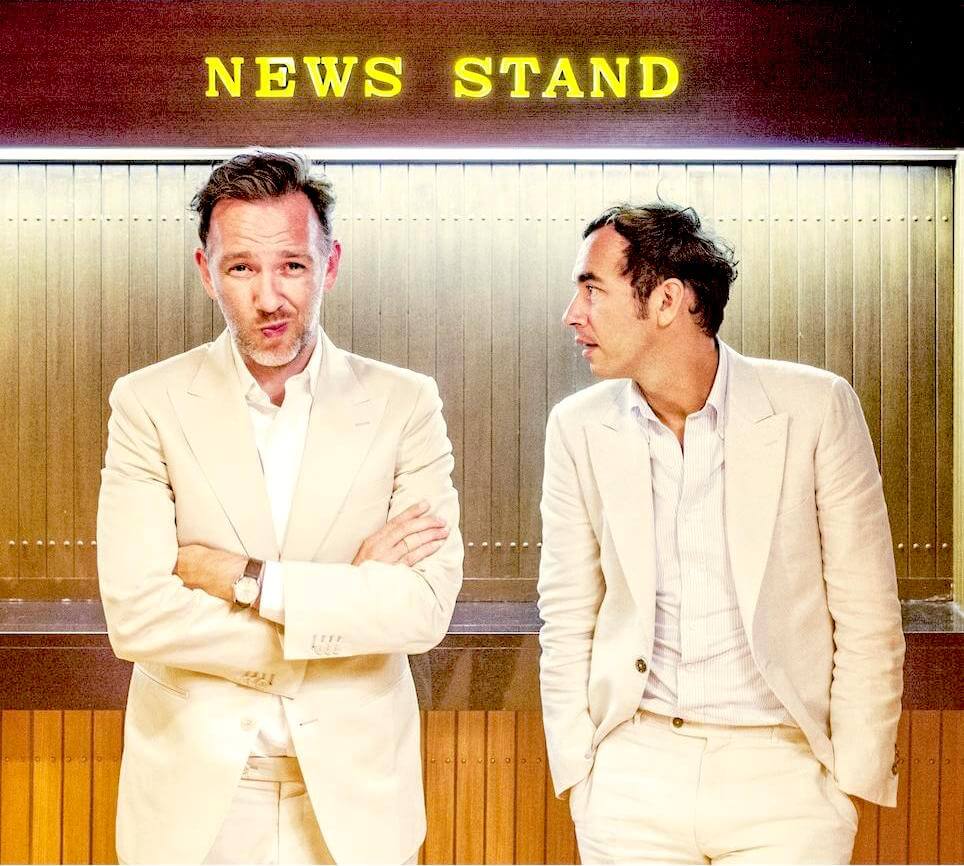 After years of waiting, the Belgian group is back.
Last year, the electroclash outfit Soulwax released a limited edition 12-inch of its song "Transient Program For Drums And Machinery". Now its back with a new LP called FROM DEWEE.
The record will be released on March 24 on the London-based label Play It Again Sam. We're curious to hear what it sounds like—it's rumored to have been recorded in a single take.
Listen to "Transient Program For Drums" below.
Read more: Radio Soulwax ready to launch