Music
Soundtrack Your Spring With This Eclectic New House Mix Recorded Live At Robert Johnson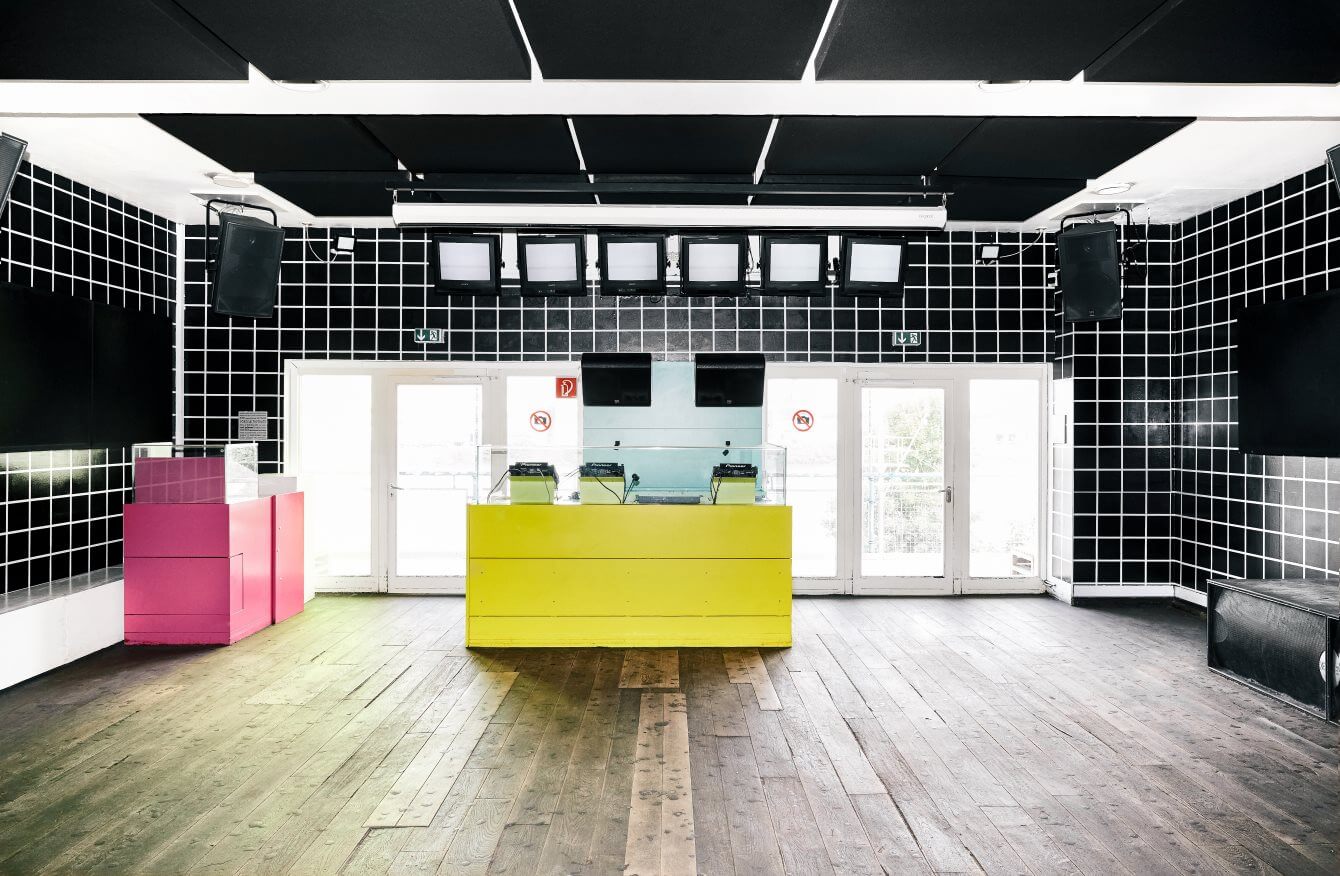 Francesco Del Garda serves up an exceptional mix of house, disco and minimal.
Special moments just seem to happen at Robert Johnson.
And, luckily for us, the Frankfurt institution—which is known for its perfect mix between danceable and weirder electronic music—is finally recording them. Their new archival mix series, Robert Johnson Archive, is focused on capturing some of the club's most groundbreaking sets, and the latest comes from none other than Francesco Del Garda.
By loading the content from Soundcloud, you agree to Soundcloud's privacy policy.
Learn more
Across the hour-long mix, Del Garda mixes a playfully eclectic range of tunes that float between house, disco, garage and more tripped-out minimal excursions. Lush pads,  percussion and groove-heavy basslines abound.
Listen to the mix in full above, and watch Robert Johnson founder Ata pick his favorite B-sides on EB.tv below.