Music
These Photos Will Take You Inside Berlin's Infamously Wild Queer Club Underground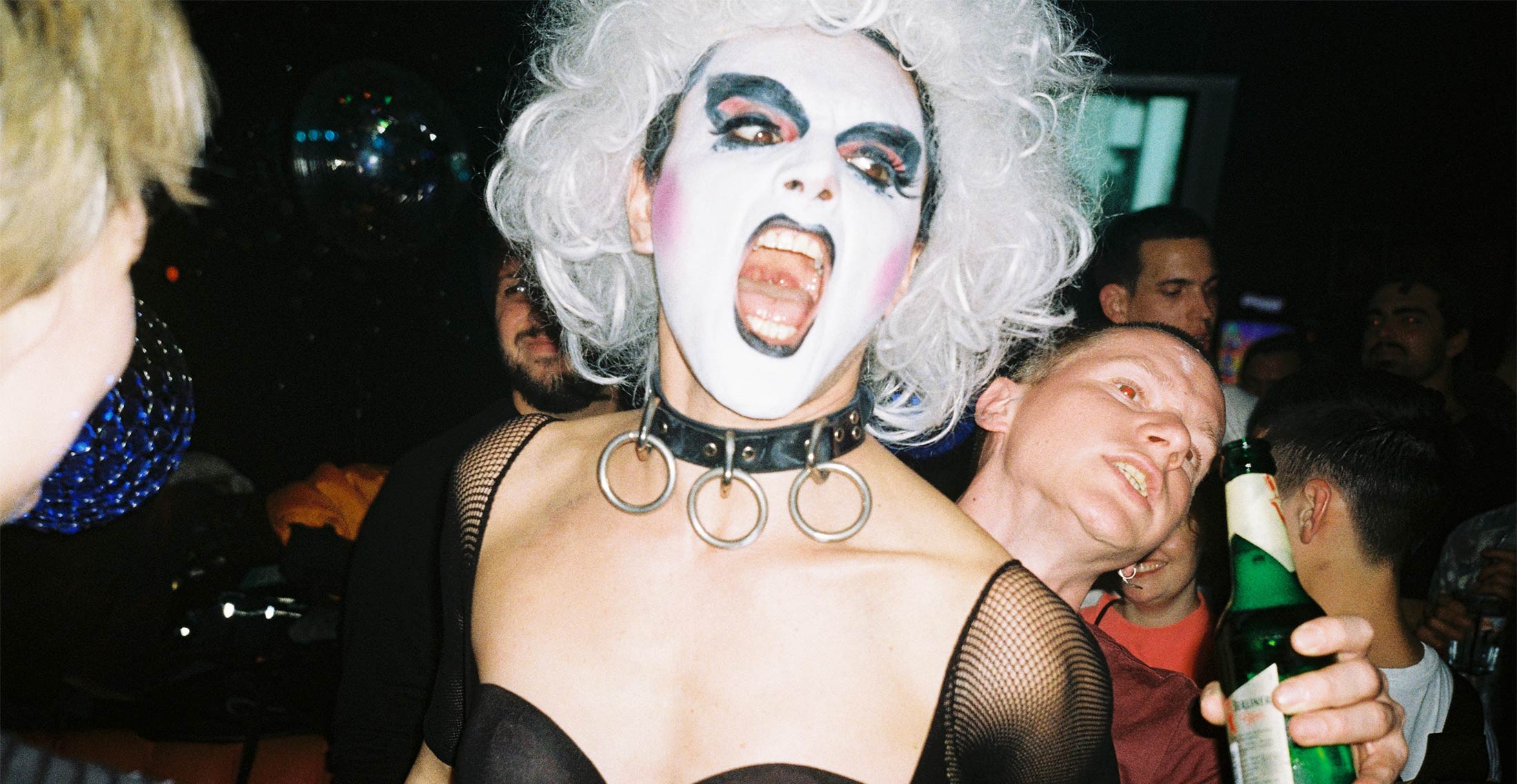 Spyros Rennt's new publication 'Echoes Remain Forever' launches this weekend.
Spyros Rennt has established himself as one of the finest documenters of Berlin's wild and vibrant queer club scene.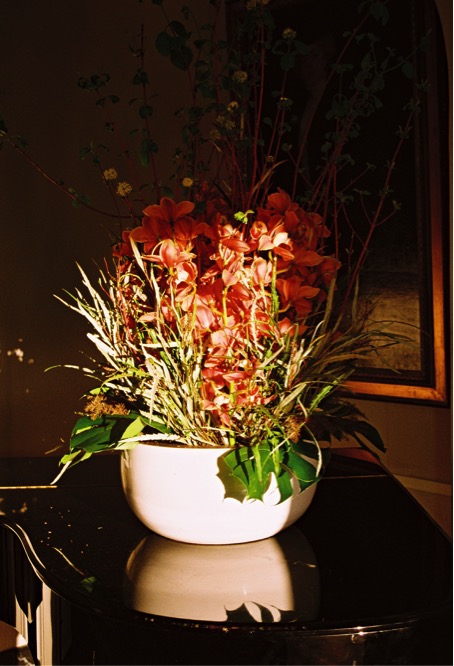 Another Excess, his photography book released last year, offered unique insight into the creativity of queer parties and clubs around the Germany capital. Electronic Beats published a selection of those beautiful images here, while his images also accompanied our feature on Berlin's Buttons party at ://about blank.
Now, Rennt has a new zine-like publication of recent works. Echoes Remain Forever launches at indie queer Paris Ass Book Fair this weekend and definitely showcases a new depth and hidden complexity to his work.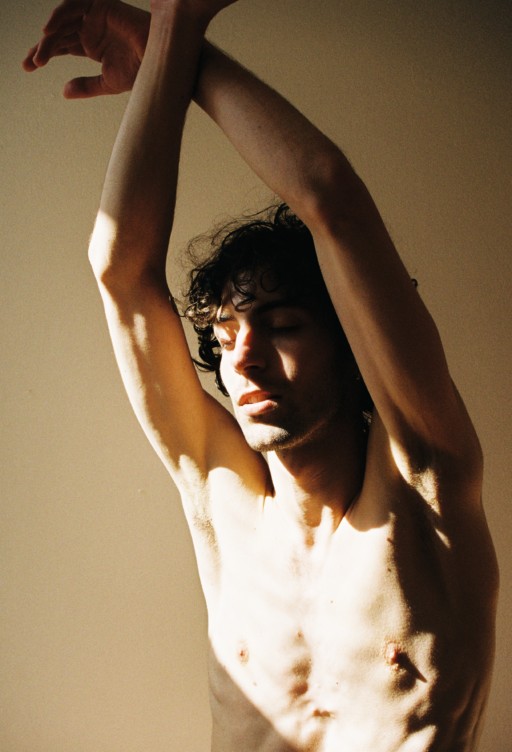 To check out a selection of these new photographs, as well as read an interview with Rennt about the changing face of Berlin nightlife, head to Sleek here.