Music
Listen To rRoxymore's New Shapeshifting Mix Of Leftfield Psych Music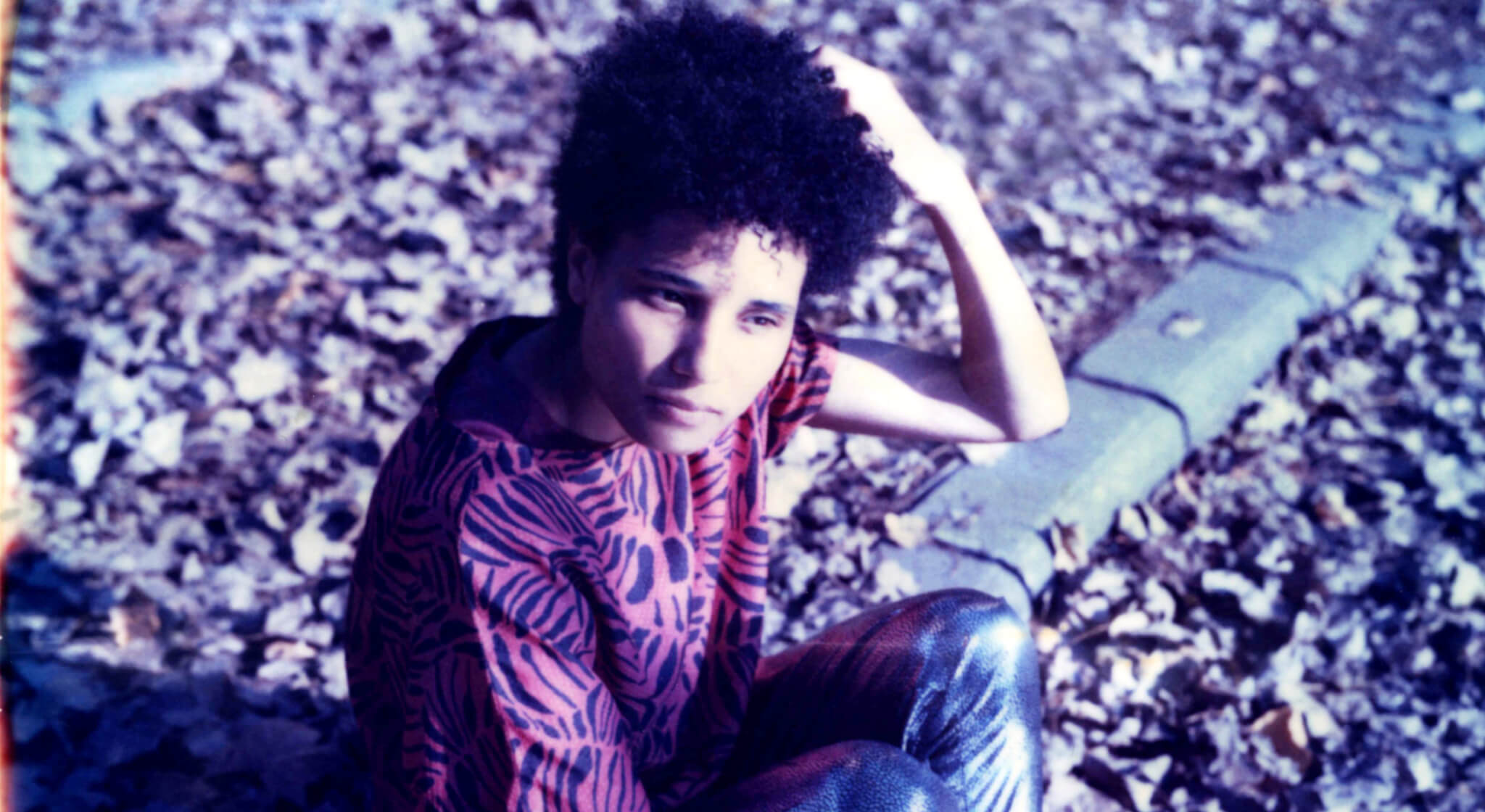 The Room For Resistance resident blends hazy beats and atmospheres for the Strange Sounds From Beyond podcast.
rRoxymore has built her name on an idiosyncratic approach to production that defies typical dance floor typologies and norms.
It's hardly a surprise that the Room for Resistance-affiliate's mixes showcase the same unconventional approach to blending genre, rhythm and style with ease.
https://soundcloud.com/strangesoundsfrombeyond/ssfb-mix-series-34-rroxymore
Case in point: her Strange Sounds From Beyond podcast. Displaying the depth of her taste beyond the techno and house axis, it sees rRoxymore conjuring up a humid mix of beats, jazz, oddball fusion, percussion-driven beatdowns and digi-dub. Heavy stuff.
Check it out in full above.