Music
Stream Talaboman's Bright And Balearic New LP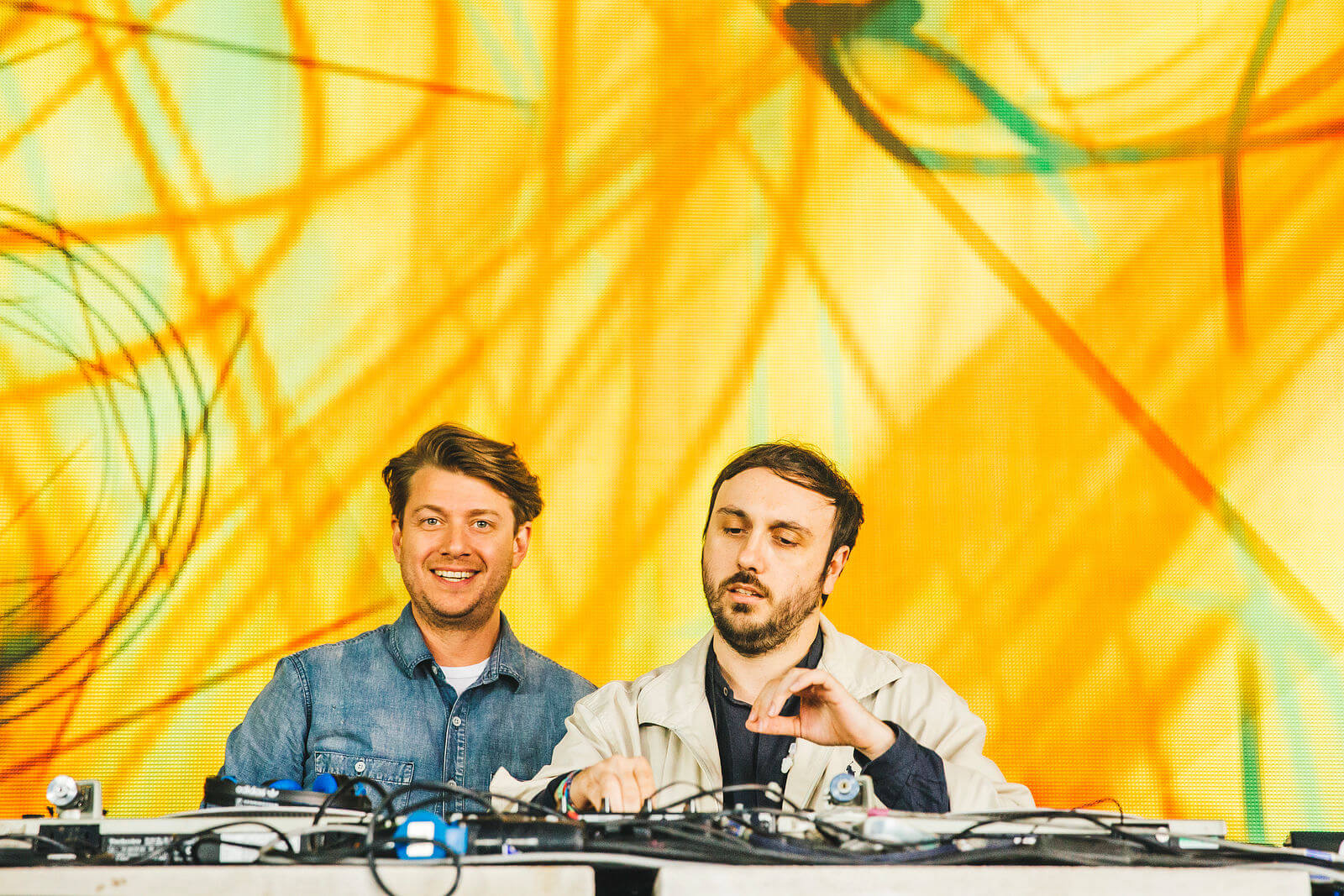 The Night Land drops on March 3.
It's a good day for fans of Talaboman, the collaborative project of John Talabot and Axel Boman. The duo has just made their upcoming sophomore LP, The Night Land, available for streaming. The record is, as the artists put it, a dreamy and playful "journey inwards, an attempt to reach our subconscious." The Night Land will be available in record stores next week. Listen to it in its entirety here.
Like what you're hearing? Then be sure to check Talaboman out when they headline our Telekom Electronic Beats' Clubnight party series on April 22 at Leipzig's Institut für Zukunft. RSVP here. You can also watch a video of Talaboman member John Talabot playing live in Budapest below.
Read more: This is something completely unrelated to Talaboman, but you might like it anyway