Feed/Music
This Massive Website Lets You Hear Just About Every Super Nintendo Soundtrack Ever Made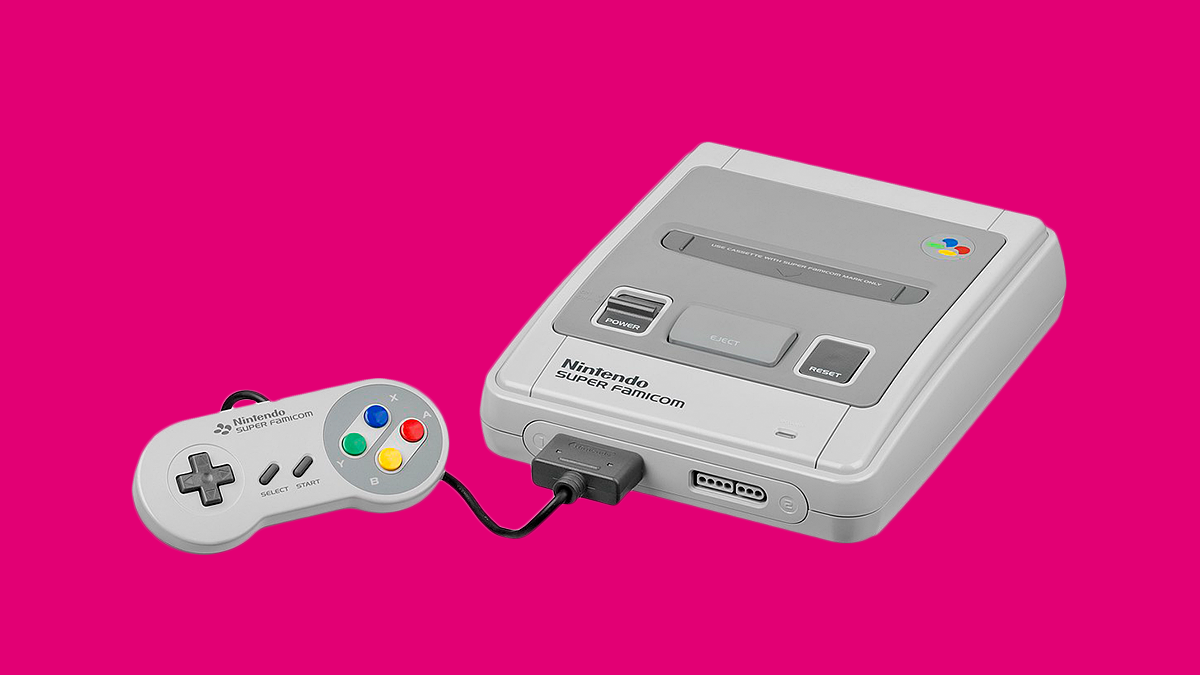 SNESmusic.org is the world's most complete archive of Super Nintendo game music.
The Super Nintendo isn't just one of the most popular video game consoles ever made, it's also a near infinite resource of incredible music.
Now, you have a chance to experience over 2600 of those games' soundtracks online thanks to SNES Music. It's an archive website that works as a one-stop portal for developers, musicians and casual fans alike.
You can also download pretty much everything, meaning you can start collecting all your favourite sounds from back in the day, like the Earthbound soundtrack below. Head here to explore the whole list. And for more superb soundtracks, check out this article about Sony Playstation soundtracks.