Feed/Music
Get Your Weekend Started With This Swan Meat Mix Full Of Psytrance, Chiptune And Nightcore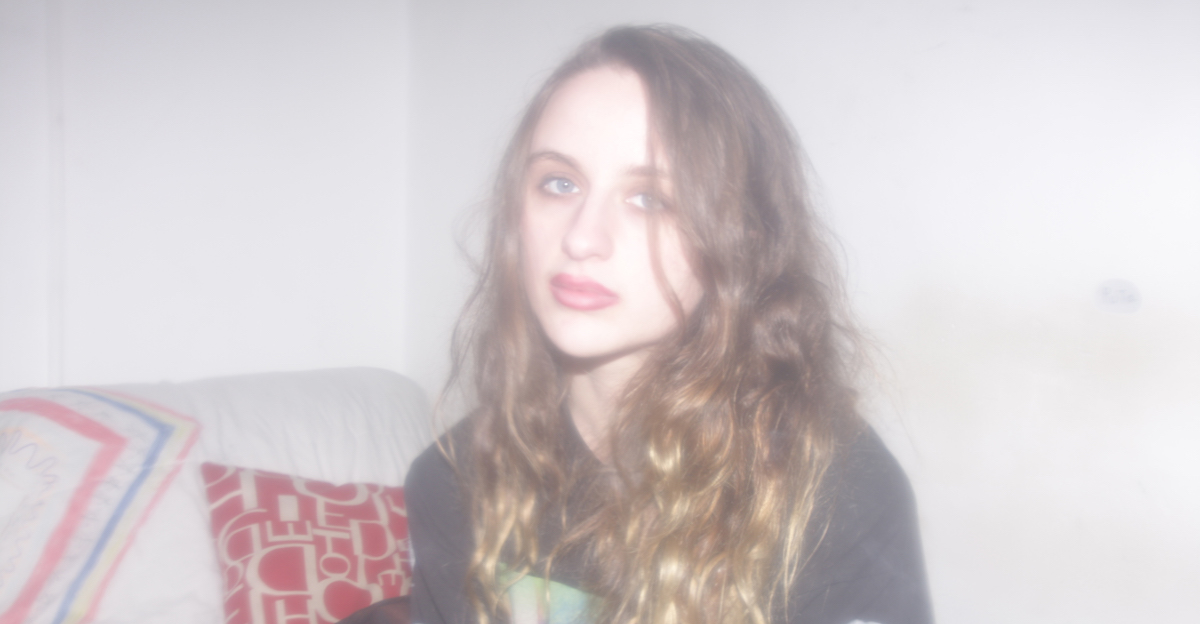 What ever your vibe is, you'll find it here.
When Swan Meat DJs, no genre is left unscathed.
The Bala Club-affiliated artist regularly tears apart more club-approved genres like techno and trance and weaves them together with bits of music most DJs wouldn't dare let into their sets.
In Swan Meat's newest mix, experimental club cuts from SVBKVLT and M.E.S.H. are spliced together with Dutch house, psytrance and, yes, a nightcore remix of Daft Punk's "Digital Love".
Go ahead, give it a whirl.