Music
SYNOID Is Throwing A 4 Day Techno Rave Marathon At Griessmuehle Next Weekend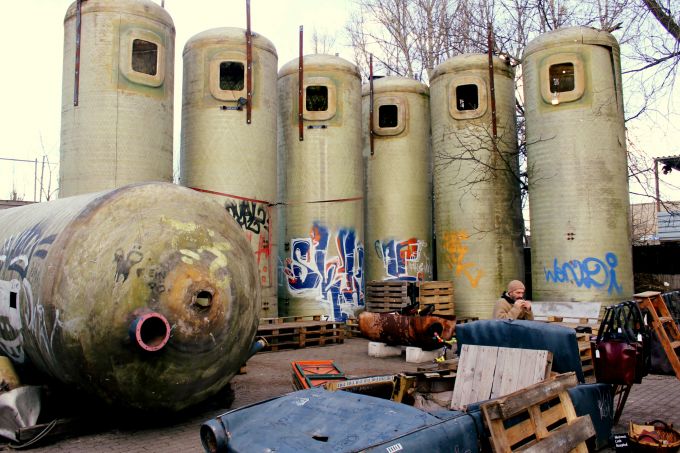 The party will run from July 19-22.
Berlin is famous for its marathon parties. Just say the word in polite conversation anywhere around the world, and you'll be sure to conjure up strange memories of time spent out of time celebrating in its eternal night clubs.
SYNOID is a local event crew that promotes this seemingly limitless approach to partying, with a string of weekend long events at Griessmuehle, a raw cult-favorite techno venue located by the canal on the outskirts of Berlin's Neukölln district.
Now the crew is back with SYNOID Weekender, it's latest marathon event that will start next Friday, July 19 and run through Monday, July 22. As usual, the roster is pretty great: Rebekah, Regal and Clouds will all headline. For more information, RSVP on Facebook. Listen to the crew's latest podcast below.
By loading the content from Soundcloud, you agree to Soundcloud's privacy policy.
Learn more