Music
It's Back Guys: One Of Berlins' Best Techno Parties Just Released A '90s Hard Trance Mix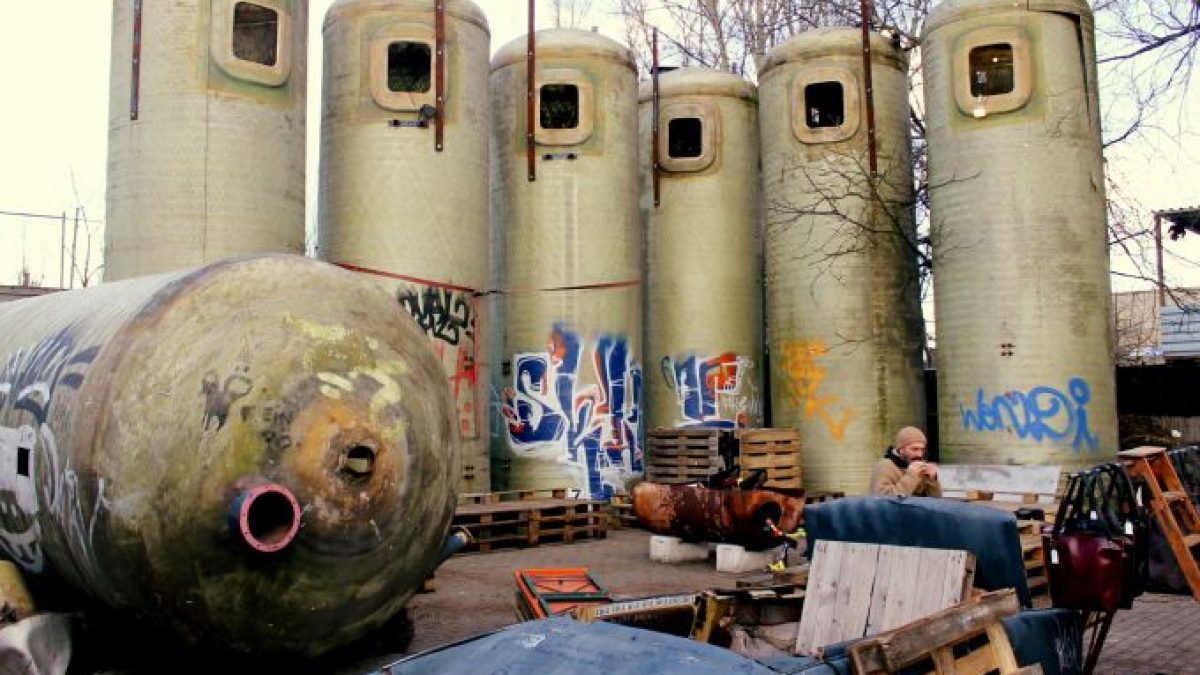 The latest entry in Synoid's podcast is a pretty excellent mix by Berlin-born DJ Mørbeck.
Warning! The new podcast by Berlin techno party Synoid (held at Griessmuehle, pictured above) is not for the faint of heart. As you all well know by now, fringe and formerly frowned-upon dance music genres like gabber, psytrance and goa are all the rage at the moment (brush up on your triggering genres with Ishkur's revised guide to dance music). These tracks aren't just popular with A-list DJs like Nina Kraviz, Ellen Allien or Vladimir Ivkovic, but also elsewhere in the underground, like at Berlin techno parties.
By loading the content from Soundcloud, you agree to Soundcloud's privacy policy.
Learn more
These cuts are usually mixed with contemporary fare to add color, speed and/or intensity. For this mix, though, Berlin-born DJ Mørbeck, label owner of Code is Law, went a different route and put his collection of '90s hard trance front and center. And when we say front and center, we mean it's 90 minutes of 160 BPM+ hard trance classics from start to finish. So buckle up and get ready to get down to the second coming of hard trance—it's really happening guys!