Tech
Take A Break From Techno With These Free SEGA Classics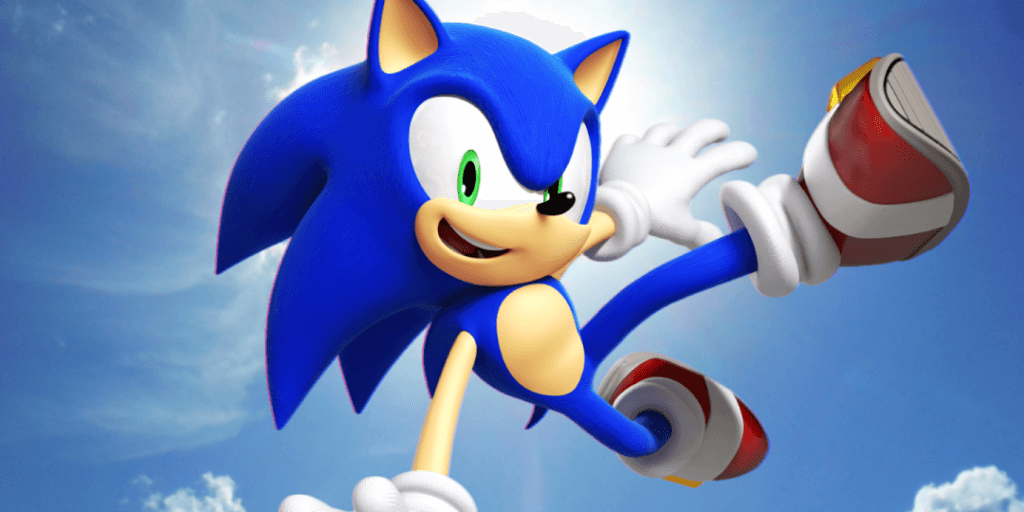 SEGA Forever will bring the developer's most iconic games to your smartphone. 
Are you missing the good old days of console gaming? Then SEGA's newest offering of gaming retro-futurism might be just the thing you need. The Japanese game developer has launched SEGA Forever, a service that brings iconic games from every era of SEGA console—from Master System to Dreamcast—to the on-the-go convenience of your smartphone.
The free service fuses all of the benefits of modern technology with the aesthetics of old school gaming. Each game features cloud saving, fully integrated bluetooth controller support, online leaderboards and the ability to play offline. Users can currently choose to play five legendary titles—Sonic the Hedgehog, Altered Beast, Comix Zone, Kid Chameleon and Phantasy Star II —with further games to be released every month. For $1.99 USD, gamers can also play ad-free versions of each game. Find out more at the SEGA Forever website here. You can watch the launch trailer for the service below.
Read more: Listen to classic Sega video game soundtracks on Spotify