Feed/Music
Travel Like A Local With The Beta Version Of Telekom Electronic Beats' New City Guide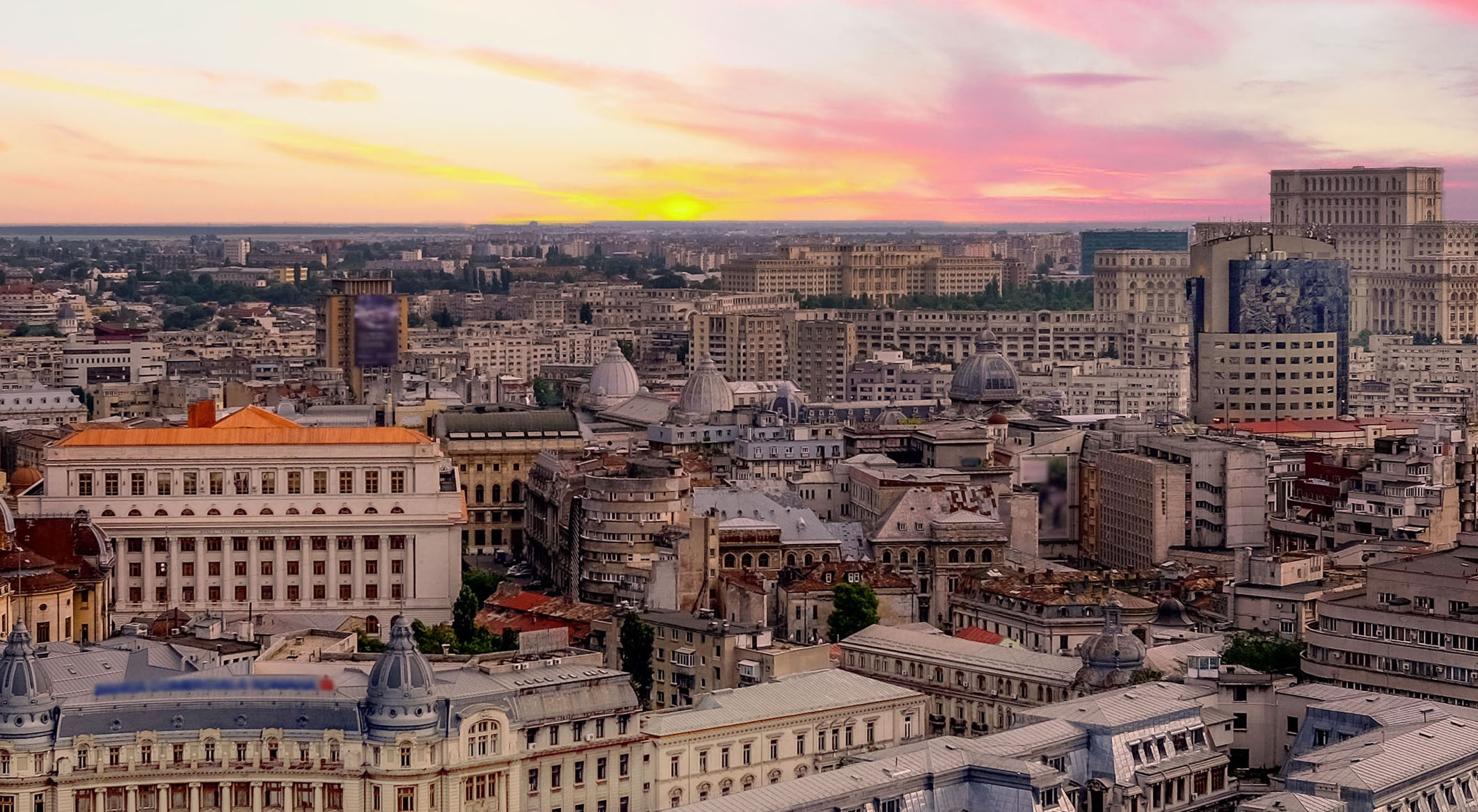 Use the Telekom Electronic Beats City Guide at our festival in Bucharest this weekend!
Get ready to travel in an entirely new way: Introducing Telekom Electronic Beats City Guide. It's a travel tool that encourages you to find unique experience in interesting cities with the help of hand-picked local creative who live there.
The City Guide is based around a selection of places and experiences picked by local curators pulled from music, fashion, food, art and other creative fields. The result lets you experience cities through the eyes of the locals who live there.
The beta version is out now. It features guides to Bucharest and Budapest with more on the way. Check it out here.
SPECIAL OFFER FOR ATTENDEES OF TELEKOM ELECTRONIC BEATS FESTIVAL BUCHAREST 2019!
If you're in Bucharest for our festival this week, the TEB City Guide will help you unlock special deals at participating stores. We have organized two tours of the city that feature some of the participating establishments. So take in the sites, save some money and find out why Bucharest is one of our favorite cities in Europe!
Tour 1: Hangover Tour – Do this after a big night out!
– Apollo 111: Cafe and bar that offers a 20 % discount
– FIX | Botanical Bar & Artichoke: Cafe and bar in an art building that offers a 5 % discount on prints from its emerging artists portfolio
– Cismigiu Park: Incredible park in the center of the city
– Edo Sushi: Authentic Japanese restaurant in Bucharest offering one soft drink/ beer for free with every order
– Grădina Eden: Lush beer garden and techno club
Tour 2: Evening Cocktail Crawl – Start your night the right way by touring through Bucharest's bar scene
– Interbelic: Glitzy cocktail bar in the heart of the city
– Simbio Bar: Comfortable gastropub offering one free soft drink or beer to every customer.
– Manasia Hub: Fun complex with a bar (with ping pong tables!) offering to match every round of shots ordered with an extra free round (order 3 , get another 3 shots). Also offering a Guided tour through the whole building, which includes its gallery, vinyl shop and music production studios.
– Parcul Carol: Impressive public garden in the style of a French garden.
– Expirat: The site of our Telekom Electronic Beats Festival, party with us here from June 13-16!