Feed/Music
Hear The Twisted Techno Sound Of Kazakhstan With This Mix By Nazira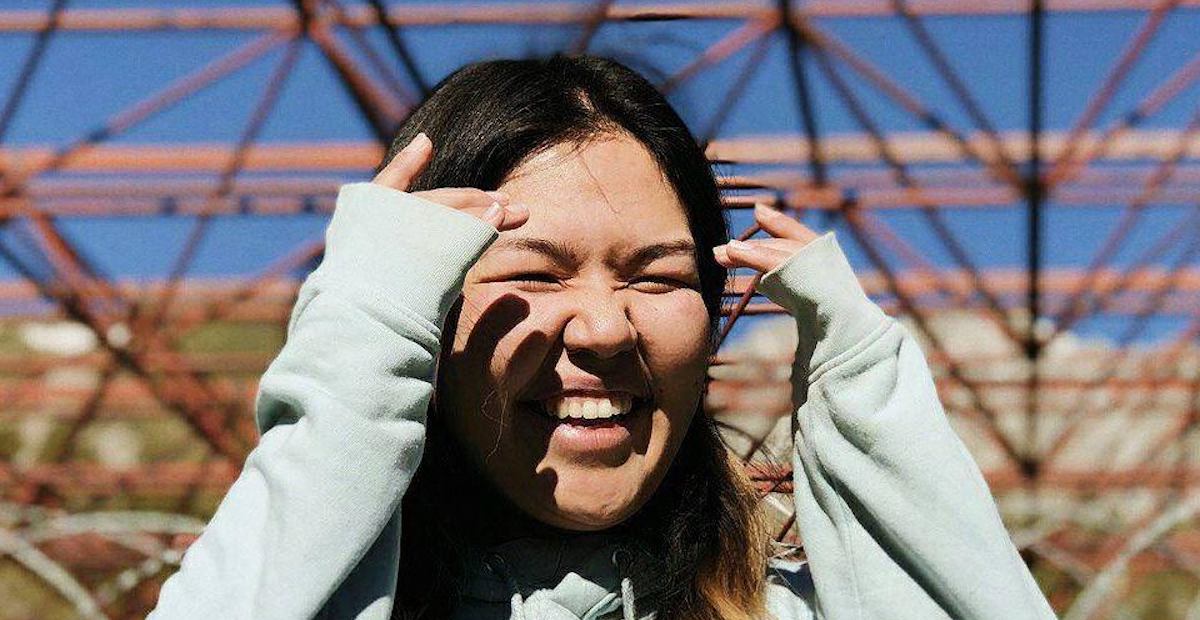 The mix debuted via Nazira's Rinse FM radio residency.
Few DJs possess as bold and relentless a work ethic as Nazira.
Based in Kazakhstan's largest city, Almaty, but far from the traditional electronic music epicentres, Nazira, whose full name is Nazira Kassenova, didn't have a "scene" to naturally grow into but had to build one from the ground up. In a city where even finding a pair of CDJs can be difficult, Kassenova runs the DIY event series, ZVUK, hosts DJ workshops and was instrumental in bringing Unsound to the city in 2017.
But Kassenova sure has the talent behind the decks to back up all that hard work. Case in point is her recent mix as part of her ongoing Rinse FM residency. Showcasing her ear for fierce and cutting edge modern club sounds, Kassenova hovers between tempos and rhythms with ease. As comfortable playing bumping electro and techno as mind-bending polyrhythms, Kassenova has stitched together a mix that is varied and dynamic but somehow maintains a coherent narrative from start to finish. It's the perfect way to get schooled in the sound of Kazakhstan's burgeoning electronic scene. Listen in full above.