Feed/Music
Tell Us How Much You Like Us For A Chance To Win An iPhone XR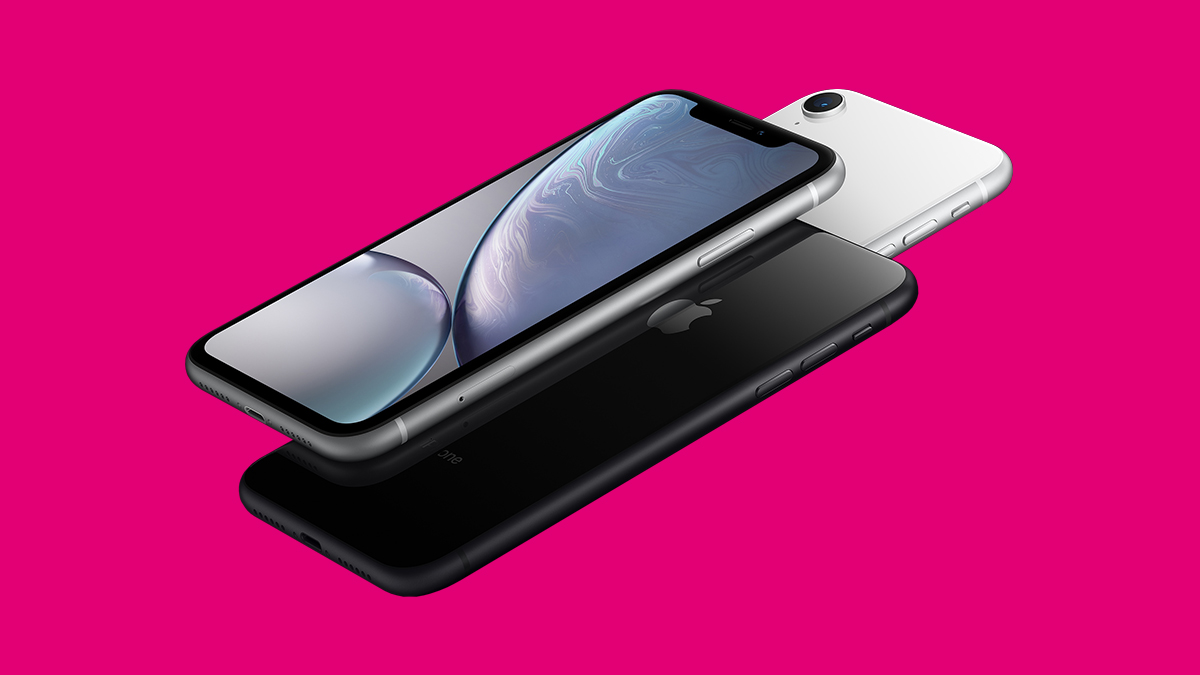 Take our survey today!
Want to win an iPhone XR? We're raffling away three. For a chance to win, all you have to do is take our survey. The winners will be selected and contacted in January.
To take the survey in English, click here.
Um an der Umfrage auf Deutsch teilzunehmen, klicken Sie hier.