Music
Find Out Why Electro Will Never Die With Textasy's New Live In Warsaw Mix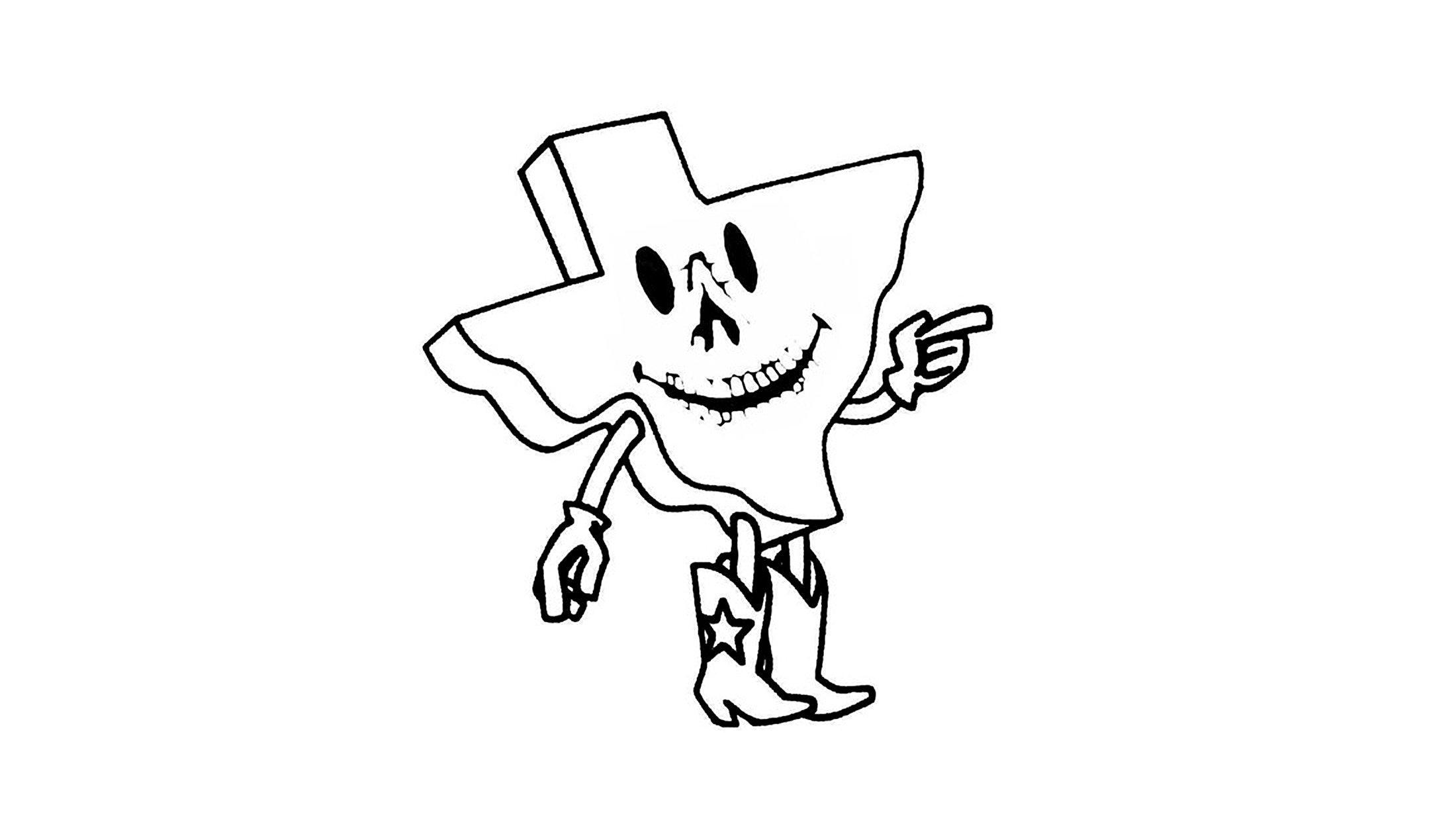 The artist says it was "an insanely fun evening"
Did you know that "Texas" is used interchangeably with the word "crazy" in Norway? An example: "Det var helt Texas!", which means, "That is totally Texas", but which really means, "That's totally crazy".
By loading the content from Soundcloud, you agree to Soundcloud's privacy policy.
Learn more
Some of you are probably wondering what this lede has to do with Textasy, but if you know the Texas-born, Berlin-based selector, you know that his electro-fueled sets are indeed totally "texas" (in a Norwegian sense). If you've never heard him before, then check out this mix recorded live in Warsaw.