Music
These Are The 50 Best IDM Albums Of All Time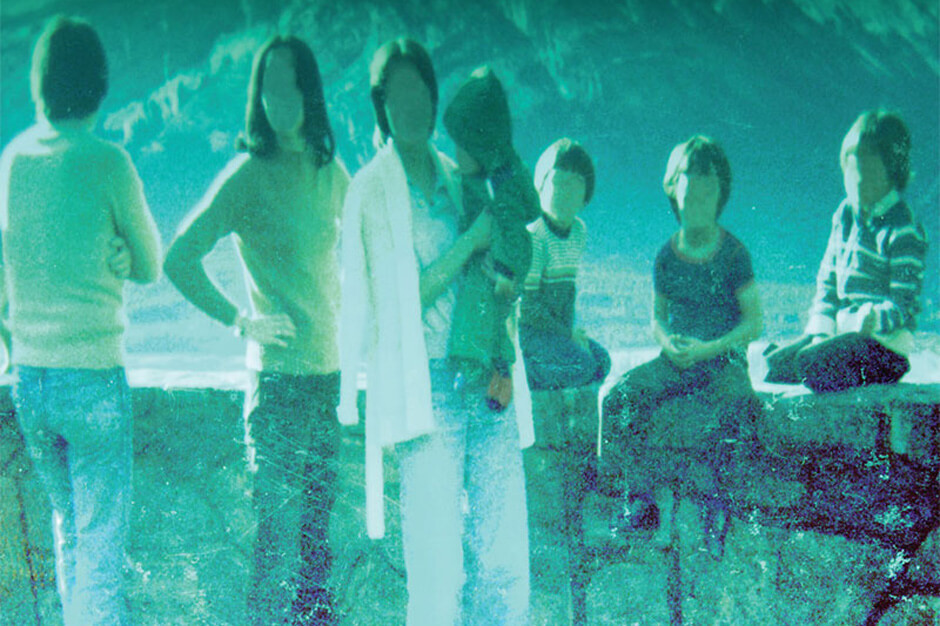 This primer to the greatest IDM albums of all time will make your brain dance.
Need to get up to speed on the smartest dance music ever made? Pitchfork has just compiled a guide to intelligent dance music's 50 most essential releases.
It includes an introduction by legendary music journalist Simon Reynolds. In it, he takes a look back at the history of the genre—which began in 1993—and observes how it splintered into so many splinter styles and variations.
While we bet you can guess who tops the list, you'll probably be pretty surprised by a few of the other inclusions. Check out the full piece here. Scroll on to hear some of our favorites.
https://www.youtube.com/watch?v=D2rpWiR1zHM