Feed/Music
These Are The Best (And Worst) Things To Happen To Synths In 2018 According To Reddit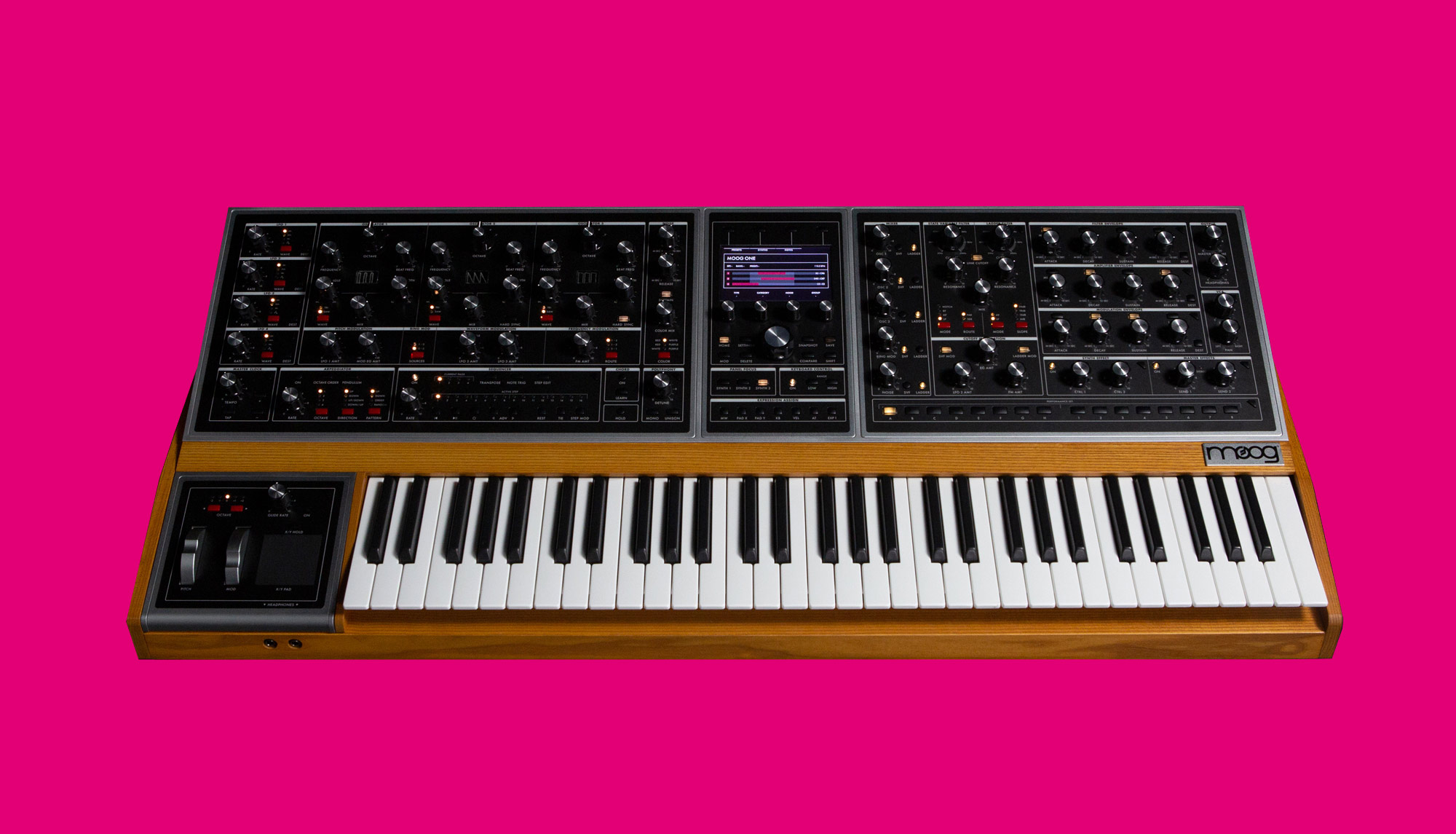 How one of the most exciting years in gear was judged by you.
The dawning of a new year always offers a welcome opportunity for reflection. What defined the year in tech for you? What was the best sounding piece of gear? Which designs were just mere trends, and which will endure as lasting innovations in the way you make, produce, listen to and record music?
For those interested in the year in tech, the Reddit's r/synthesizers subreddit has a nice end-of-year listicle for you. The list was apparently put together by the users on the subreddit's private Discord channel.
Ranging from categories like "Worst Trend" to "Best Synth", "Best Sequenced Synth" and "Best Hardware Effects", it's the perfect way to find out what captured the eyes and ears of musicians around the world, and to see what might be on the horizon for 2019. Spoiler alert: it was a good year for this little semi-modular beast from Moog.
Read all the results here.