Feed/Culture
These Books Will Make You A Better Music Producer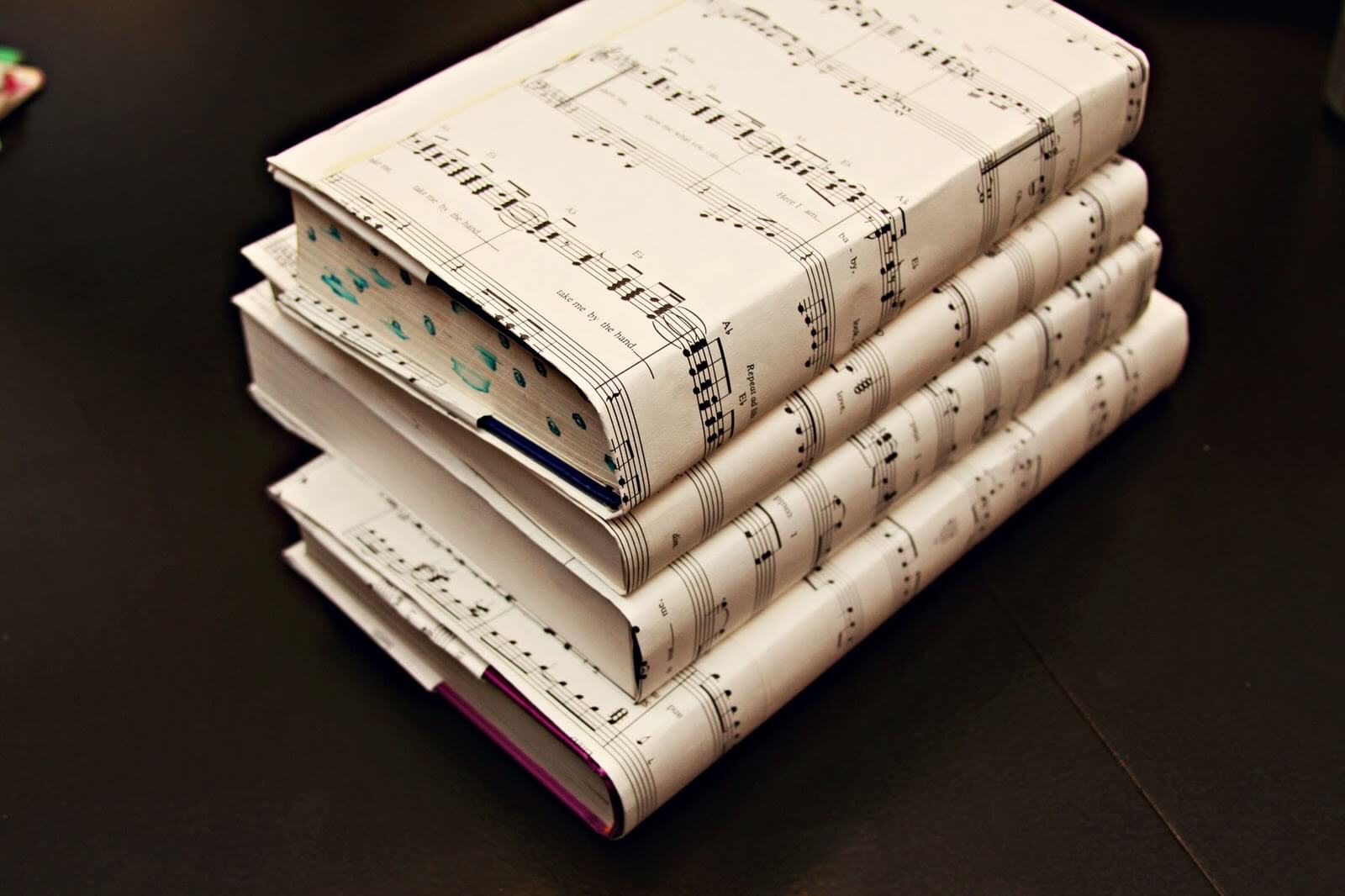 The words you need to read to get inspired.
Music is understandably considered a domain for performance and practice. Its conceptuality tends to evade the silence of the written word.
Despite this, however, aspiring producers would be foolish to dismiss what they can learn from books. There's a lot to the mysteries of electronic music and recording that can be learned by reading.
Whether you want to master the art of tape loops and musique concrète, or learn how to mix and master the perfect track, some of the best musicians and theorists have dedicated hundreds of pages getting you up to speed.
But where to start? Luckily, a very handy thread has popped up on Reddit addressing just this problem. Among the helpful suggestions, you'll find esteemed names like David Byrne, Brian Eno, David Toop and Pierre Schaeffer.
On the technical side, Mixing Secrets for the Small Studio by Mike Senior, Making Music by Dennis DeSantis and Composing Electronic Music by Curtis Rhodes all come highly recommended.
To check out the whole thread, read on here. Listen to two of your future mentors below.