Music
These Female DJs Are Changing Ugandan Society Through Music, Here's How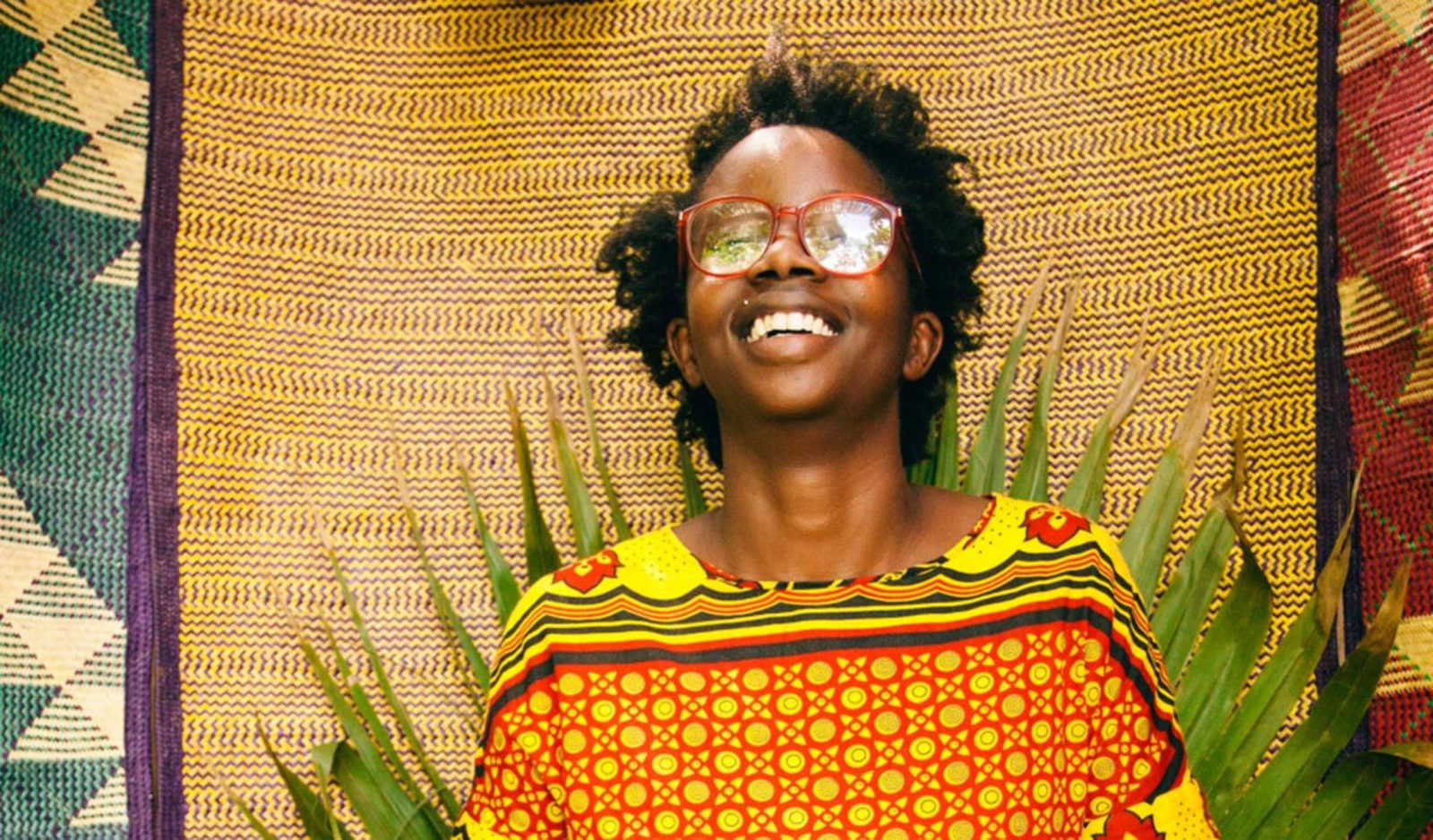 "We're telling women that this space is for you, kind of turning the idea of ladies night on its head." 
In Kampala, Uganda, feminist initiatives within electronic music are taking aim at the structural inequalities faced by women and the LGBTQ+ at large.
Figures like DJ Kampire (pictured) and DJ Rachael are at the forefront of a movement attempting to create safe spaces in a country where physical and sexual violence against women continues to be rife. The two DJs have a new night called Pussy Party, which features an all-women and non-binary DJ lineup and security team and employs a strict door policy to ensure the safety and comfort of the community it serves.
Beyond throwing parties, DJ Rachael mentors young women interested in mixing, while fellow DJ Hibotep notes the boundary-breaking approach to the music that marginalised women bring to the craft: "All us female DJs here play something different. It's to make a statement. This is our movement and this is how we're gonna shout."
To find out more how DJs are pushing their craft to make change for the better, read an entire article dedicated to their brave and important practice over at CNN here.
In further Uganda-related news, SHAPE—the platform for innovative music and audiovisual art from Europe—will be bringing its breadth of talent to Nyege Nyege festival in Jinja this September. Taking place September 6-9, Nyege Nyege brings over 300 artists from more than 30 countries together across five stages. The SHAPE artists booked to play the festival include JASSS, NON-Worldwide co-founder Nkisi, Sarah Farina and UK rhythmic noise group Giant Swan. Find out full details about the festival and the full roster of artists over at the SHAPE website here.
Read more: These are the artists creating a contemporary East African sound