Music
This 2xLP Compiles Lavish '80s Disco From Japan's Female Producers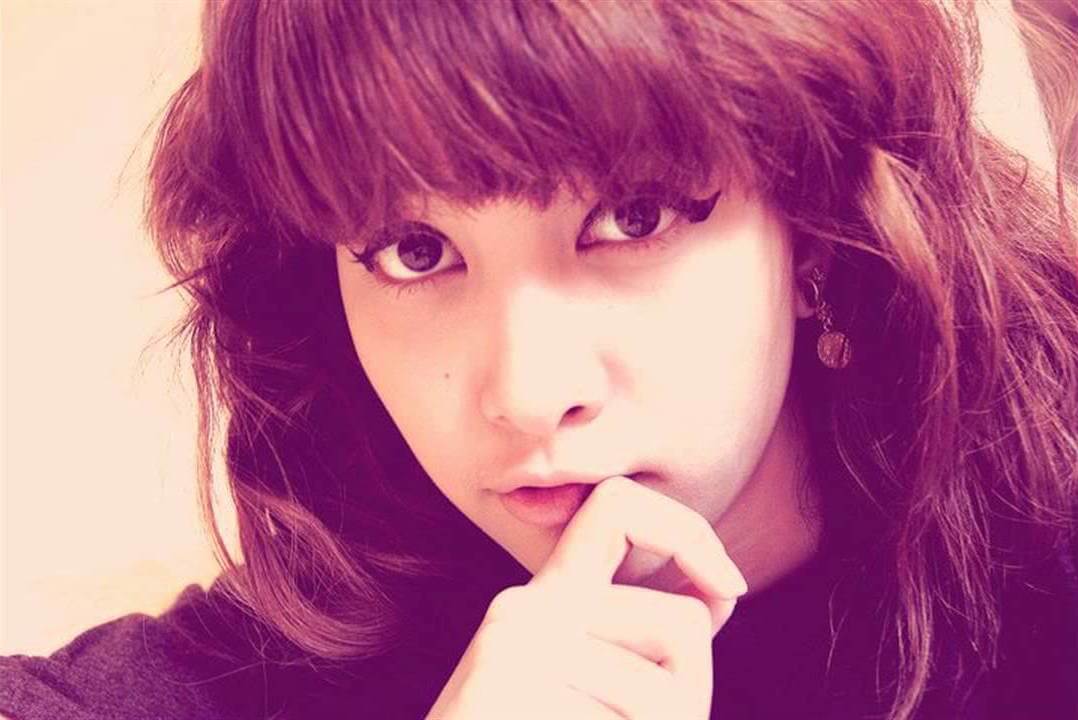 Tokyo Nights brings together the pioneering work of some of Japan's great female city pop stars.
Last year, we took an extensive look at Japan's criminally overlooked '80s city pop scene—a brand of cosmopolitan, neon-hued disco and boogie virtually unknown elsewhere.
Many of the best producers and vocalists of these lush and futuristic boogie cuts were women, and their pioneering work has now been brought together in the form of a 2xLP titled Tokyo Nights: Female J-Pop Boogie Funk: 1981 to 1988. Released on the label Cultures Of Soul, the compilation was put together by Eli Cohen and Deano Sounds, who have previously worked together on Caribbean and South African music compilations.
Tokyo Nights features classic cuts from the likes of Hitomi Tohyama, Junko Ohashi, Mizuki Koyama, Kaoru Akimoto (pictured above), Aru Takamura, Mariko Tone, Rie Murakami, RA MU, Kikuchi Momoko and Yumi Seino. As the liner notes to the record states, their work represents "12 of the most memorable and sought-after songs of the era recorded by female artists." Eli Cohen goes on to write that, "more than catchy melodies and funky baselines, these are reflections of a time when Japan was the center and future of the world."
Listen to Mizuki Koyama's "Kareniwa-Kanawanai" below and pre-order the record here. Be sure to hear ten other massive city pop hits over at our guide to the infectious boogie sound.
Tracklist:
A1. Hitomi Tohyama – Exotic Yokogao
A2. Hitomi Tohyama – Wanna Kiss
A3. Mizuki Koyama – Kareniwa-Kanawanai
B1. Junko Ohashi – Dancin'
B2. Junko Ohashi – Sensual Night
B3. Kaoru Akimoto – Dress Down
C1. Aru Takamura – I'm In Love
C2. Mariko Tone – Broken Eyes
C3. Rie Murakami – T.N.T.
D1. RA MU – 愛は心の仕事です (Love Is A Work Of Mind)
D2. Kikuchi Momoko – Mystical Composer
D3. Yumi Seino – スカイレストラン (Sky Restaurant)
Read more: Meet the Japanese retrowave artists who are reviving the '80s