News
This German Cyberpunk Industrial Park Will Host An Epic Rave This June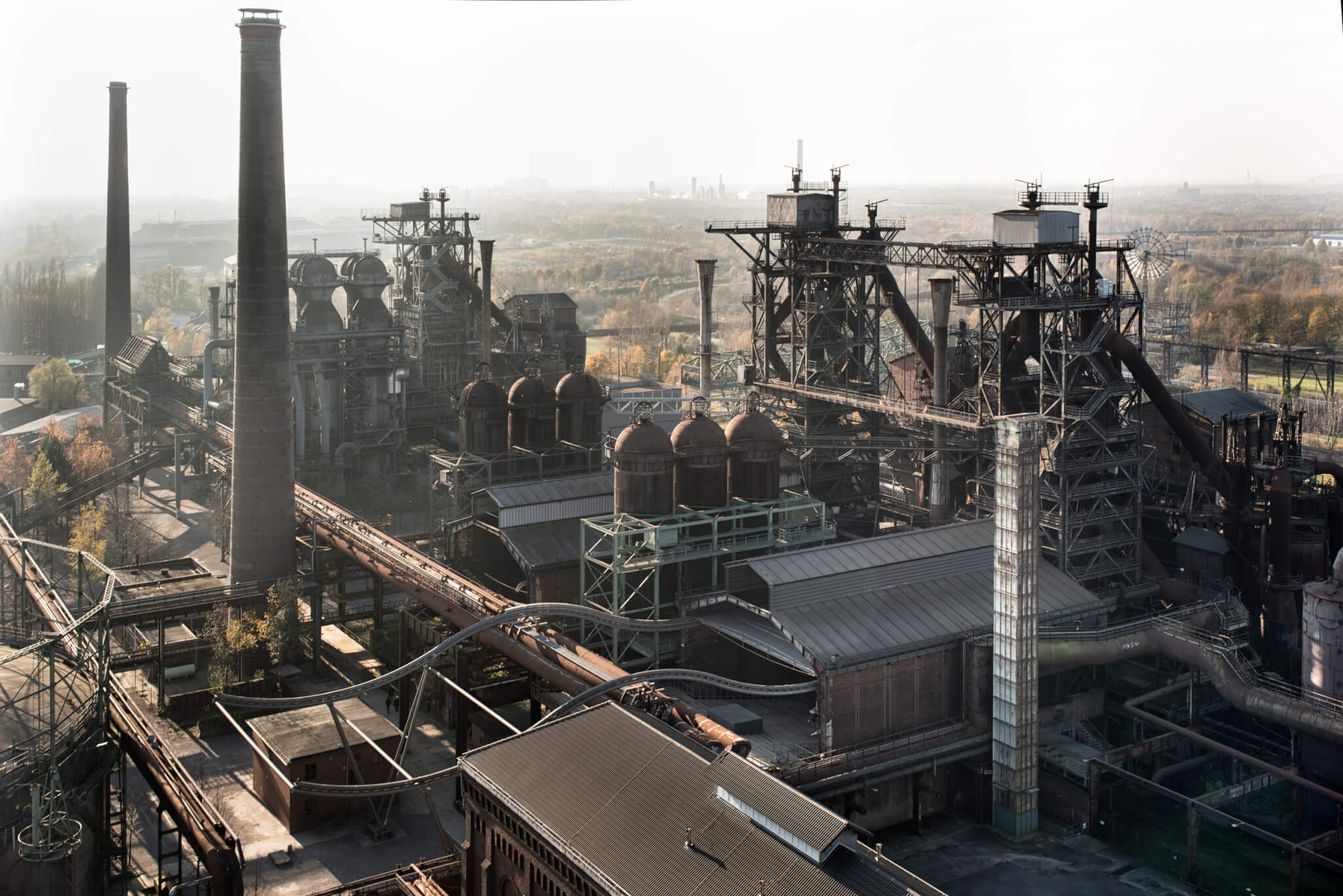 Telekom Electronic Beats will present an open air with The Third Room at Landschaftspark Duisburg Nord on June 16.
On the heels of a number of exciting summer festival announcements—including Her Damit and 5001 Festival, both of which will take place in abandoned Berlin bunkers—comes yet another eye-popping party. Telekom Electronic Beats is happy to present an open air that will take place at Duisburg Nord (pictured above), a German industrial landmark replete with blast furnaces, factories and Blade Runner-esque cyberpunk architecture. The event is happening in conjunction with the Essen-based party series The Third Room, who will also bring FJAAK and Inga Mauer to Studio Essen as part of our Clubnights series this week.
We're going to keep the details under wraps for now, but we can promise you that it's going to bring some serious techno heat and a number of all-star headliners. Keep your eyes on this space for more details as they emerge, and mark your calendars for June 16.
Read more: 12 epic techno clubs and parties in small German cities