Tech
This Piece Of Fabric Is A MIDI Controller From The Future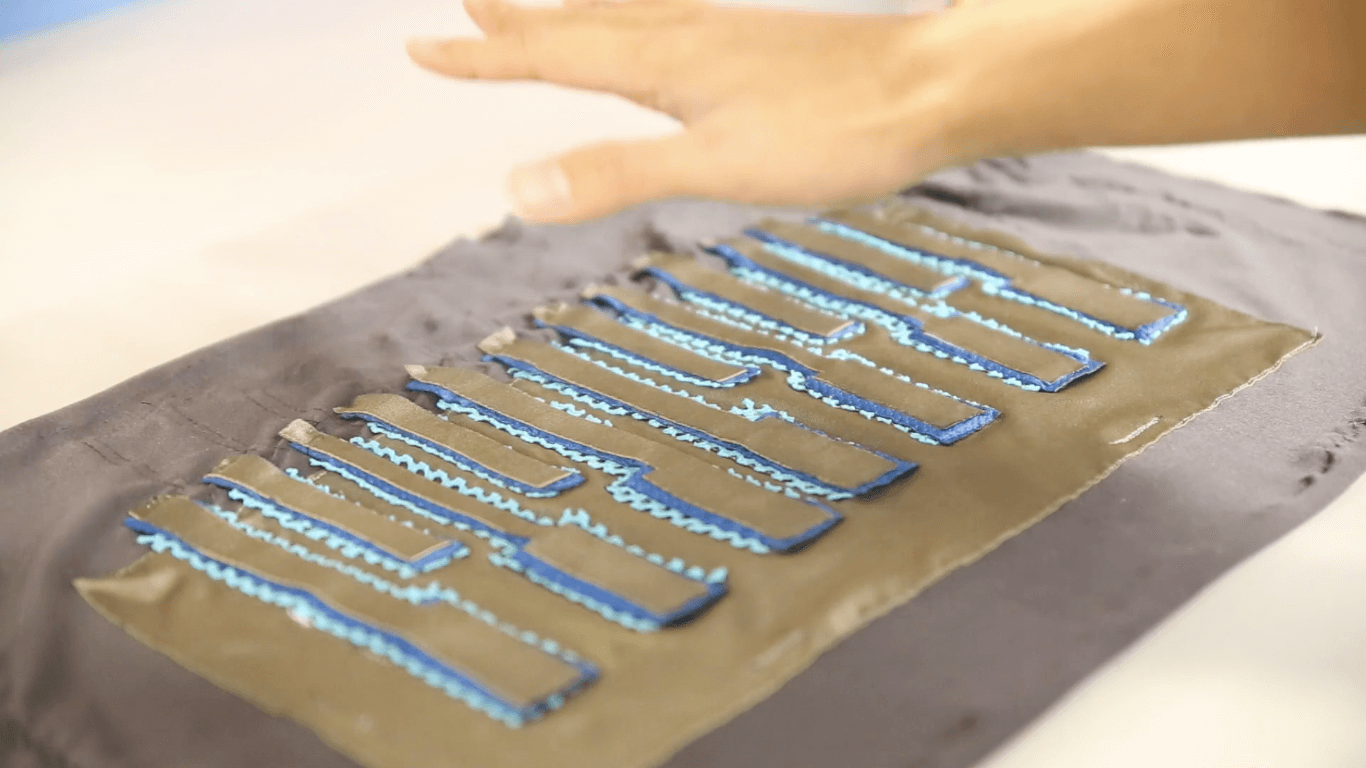 FabricKeyboard gives your music the texture it needs.
Welcome to the era of tactile digital music. From the rubbery membrane of the Seaboard MIDI controller to the percussive wooden skin of Expressive E's Touché, finding ways to bring the physicality out of software has become a new frontier in music production.
Now, two developers at the MIT lab have created the FabricKeyboard. The keyboard is built from multi-layer fabric sensors that detect touch, proximity, electric field and pressure. Machine-sewn into the shape of a keyboard, the entire surface can be stretched, twisted or simply hovered over to create strange effects and expressive dynamics in sound. Plus, what other MIDI controller doubles as a scarf? Check out the video below to see the FabricKeyboard in action.
Read more: Could this be the world's biggest MIDI controller?