Feed/Music
This Playlist Reveals The Crushingly Extreme Techno Sound Of Rotterdam's Mord Records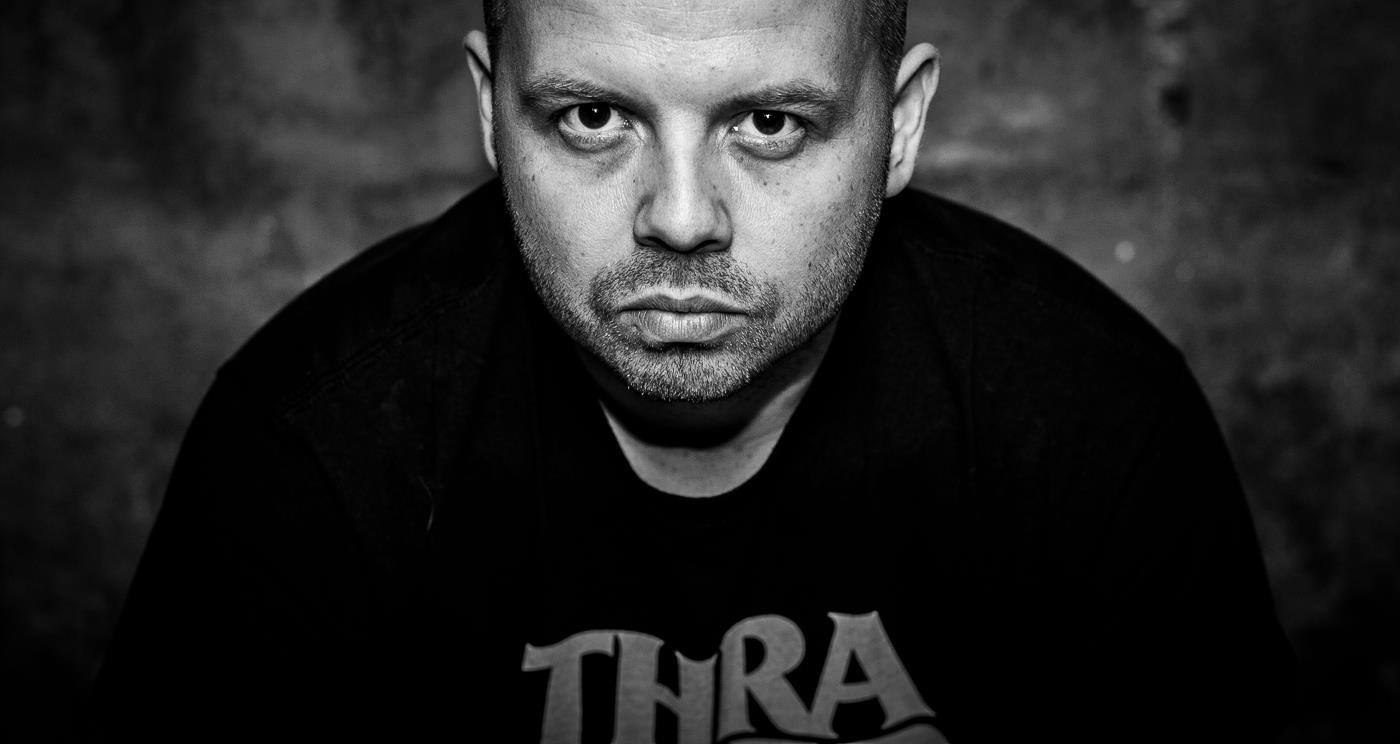 Over 400 bristling techno jams from the longstanding Rotterdam imprint.
When it comes to hard techno, few do it like long-running Rotterdam techno imprint Mord Records. We were reminded of this by the release of SHXCXCHCXSH's new WORD EP—an awesome four-tracker that puts techno's pulsating, percussive thrust front and center.
The release provided the perfect opportunity to take a closer look at the entire discography of the Rotterdam institution, which is run by Bas Mooy (pictured above). Fortunately, we stumbled upon this Spotify playlist with over 400 tracks from the label's 70 releases.
Featuring the imprint's earliest releases—like the stunning, hypnotic stylings of Radial's Linea Recta—through huge efforts from Exium, Oscar Mulero and Rebekah, there is a heap of incredible music to discover for those who like their techno on the harder side.
Listen to the playlist in full above.