Feed/Music
This Playlist Shows Why Cultivated Electronics Is One Of The Best Modern Electro Labels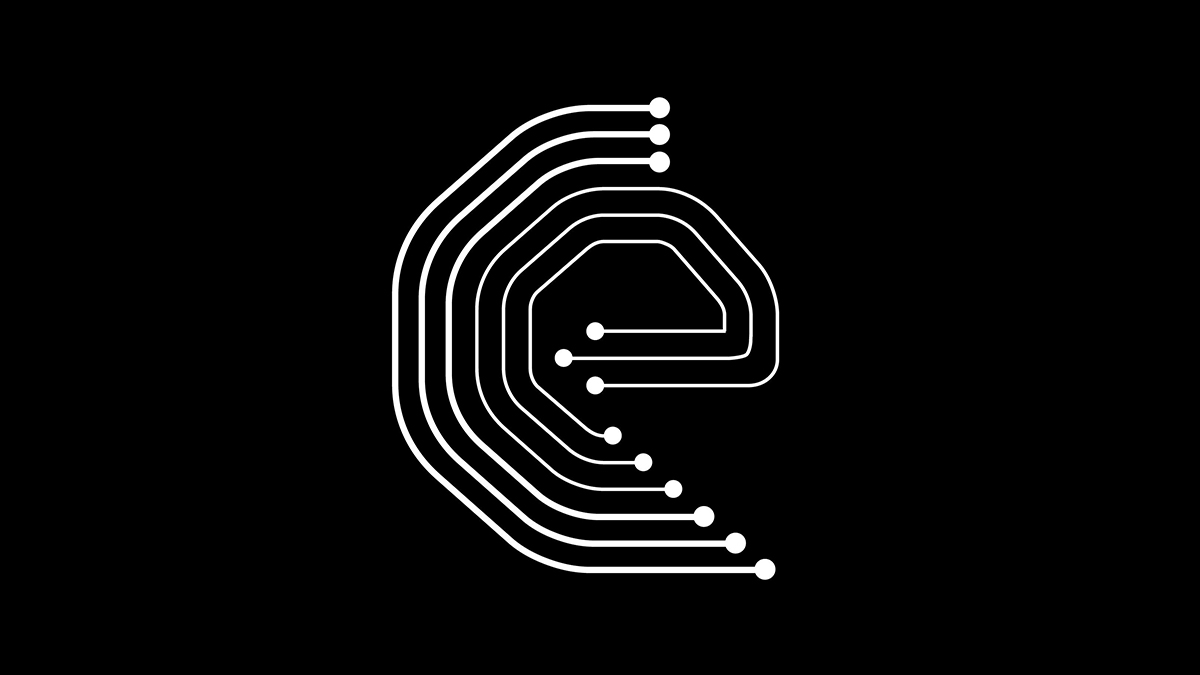 Discover the dark and twisted sound of the London electro imprint.
Few labels have perfected the art of the compilation series like Cultivated Electronics.
Since its inception in 2007, the UK label's themed compilations have become compulsory purchases for anyone keeping up with the most innovative contemporary electro. Every new record from the World Electronix or From the Dark series has been like a new episode of your favorite show, digging deeper into undiscovered sonic terrain.
(In fact, we even featured a World Electronix track on our 25 electro essentials that every true head should know list from last year).
For a decade, Cultivated Electronics has built a formidable roster of producers who excel at excavating electro's various branches. Artists like Jensen Interceptor, Morphology and Sync 24 are just as adept at referencing electro's brittle '80s roots and Detroit-inspired future funk as they are at creating the darker, menacing acid explorations blazing through today's dance floors. Add in killer remixes from the likes of DMX Krew and The Exaltics, and you undoubtedly have one of the best modern electro labels in the game.
To get a crash course in what makes the label so exciting, we recommend the Spotify playlist above. Featuring 124 tracks from the label, there's no shortage of face-melting, contorted electronics.