Feed/Culture
This Podcast Explores The Creepy World Of Japanese Horror Video Game Soundtracks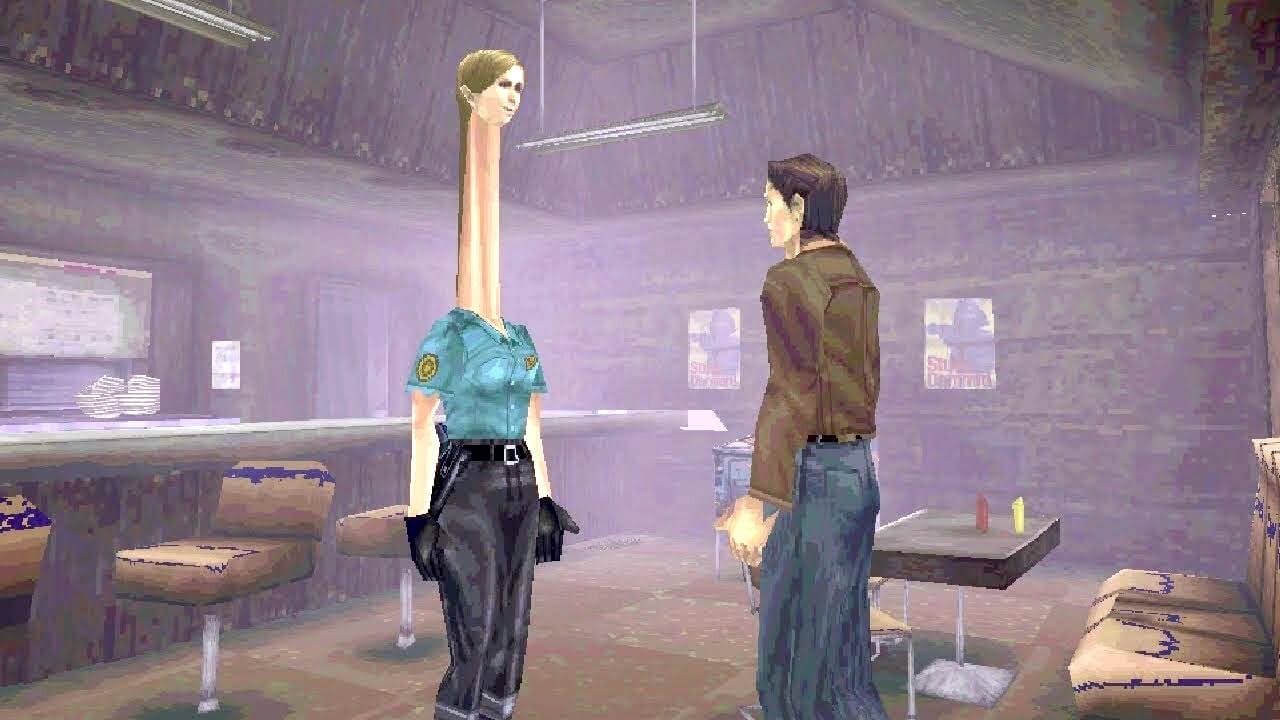 Akira Yamaoka's haunting soundtrack for Silent Hill  takes the spotlight.
Nearly two decades after its initial release, Silent Hill remains one of the most enigmatic and unsettling experiences in gaming history. The game's bizarre psychological narrative marked new territory for the survival horror genre and has inspired countless games since.
The spooky atmosphere that made the game such a success was largely due to Akira Yamaoka's impeccable soundtrack. The Japanese musician broke from convention in his compositions, opting for a loop-heavy, industrial-music-inspired soundtrack that bristles with metallic urgency, hollow silences and clanging fields of noise.
Yamaoka's soundtrack helped make Silent Hill an experience unlike any other, and now his contributions to the game have been put under the microscope in a radio podcast focused on animation soundtracks. Give the show a listen to hear Yamaoka's unique compositions and learn how they intersect with those of other contemporary musicians. Listen above, and check out the full tracklist on Cashmere Radio here.
Read more: Beyond Akira — Bwana's guide to the best anime OSTs