Tech
This Video Of The New Blade Runner-Style Synth Will Make You Feel Like A Replicant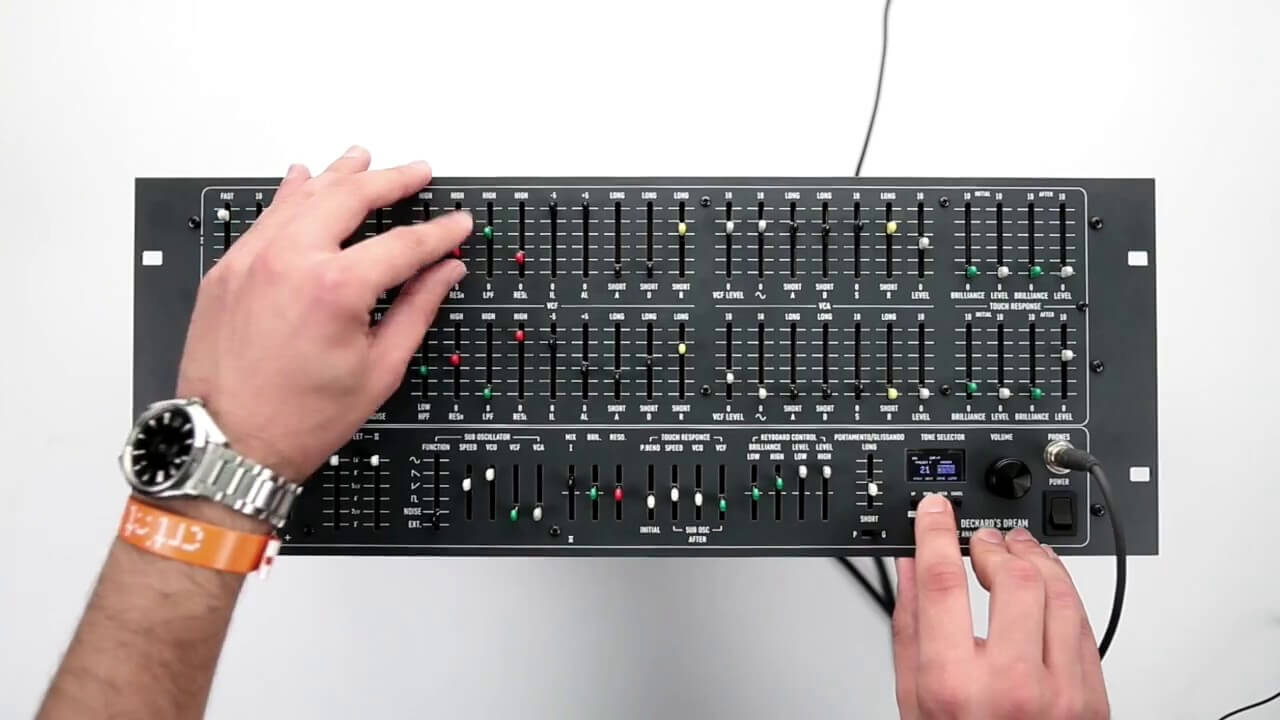 Deckard's Dream was a notable presence at Berlin synth convention Superbooth last week.
At the beginning of this year, Electronic Beats caught wind that Japanese synth company Black Corporations was readying a Blade Runner-inspired polysynth. Aptly titled Deckard's Dream, the eight-voice synth takes as its point of departure the classic sounds of the Yamaha CS-80.  It also features new specifications like polyphonic aftertouch support and a host of analog effects.
The synth made a highlight appearance at Berlin's annual synth convention Superbooth last weekend, finally giving sci-fi and synth fans alike the chance to test Deckard's Dream credentials in the flesh.
As you can hear in the video above, Black Corporations has done an incredible job of recreating the original Yamaha's lush, haunting cinematic sounds, while also adding extra expression and surprising tonalities. The synth is available pre-built or as a DIY package, and also features a Deckard's Dream Expander, a standalone effects unit designed to work with the synth, adding chorus, tremolo and a ring modulator. You can visit the synth's website here.
Read more: Listen to the voice synth that inspired 2001: A Space Odyssey