Feed/Culture
This Video Reveals The '80s Heyday Of New York Dance Music Radio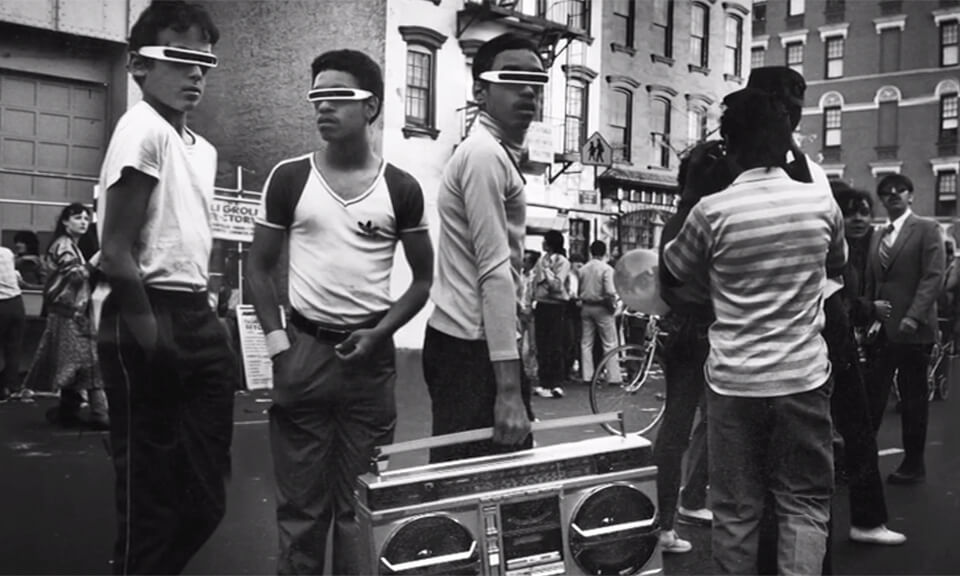 How a handful of innovators soundtracked the sound of a decade.
As we covered in an extensive feature late last year, online radio is the new frontier of creative approaches to a medium that has over 100 years of history. But while stations like NTS and New New World Radio are among the new wave of stations to appear, you can go back to the '80s to find some of the finest examples of pioneering radio productions.
That's exactly what Red Bull has done with their fascinating new documentary. Returning to the vital '80s moment in New York, the documentary uncovers the incredible story of some true radio innovators—like Shep Pettibone, Tony Humphries, The Latin Rascals, Marley Marl, and Kool DJ Red Alert—whose selections and "anything goes" attitude helped propel hip-hop, electro, freestyle, and house music to listeners throughout the city. Any self-respecting radio lover needs to check it out.
And if you want to hear some good contemporary radio, you can start with this brilliant mix that Johanna Knutsson contributed to EB.Radio's ongoing mix series here.
Read more: Meet Radio 80000, the DIY station putting Munich on the map