Feed/Music
This Video Series Will Teach You How To Dance To House Music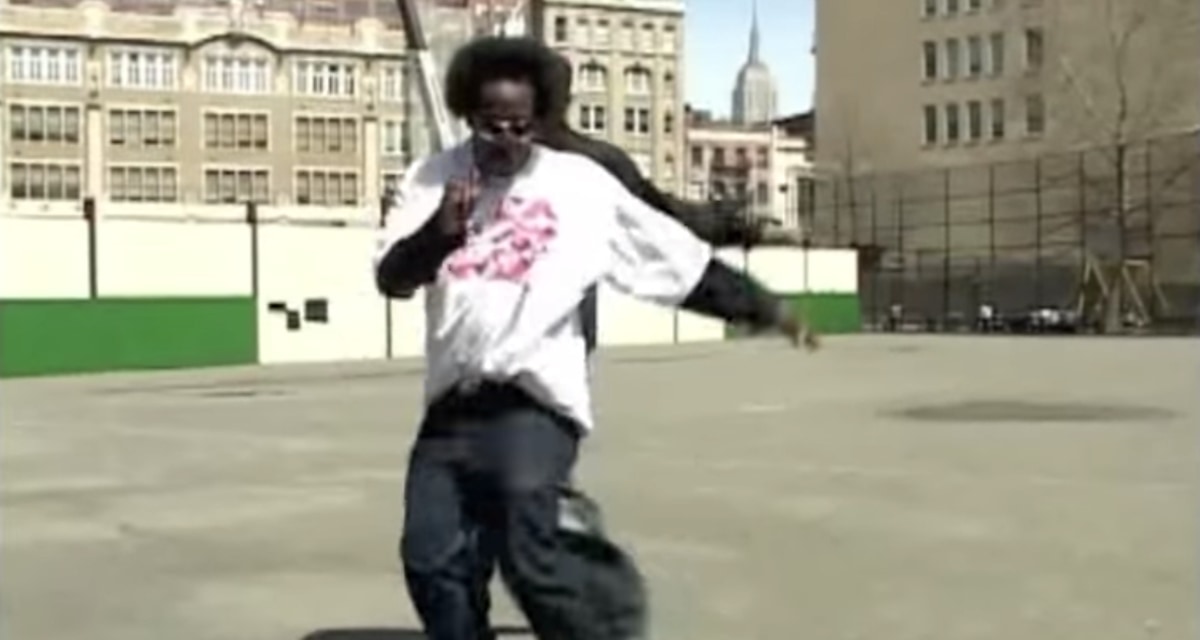 Impress your friends with these classic moves.
If you're like most people, you probably don't know how to dance to house music. (No, stepping to the beat doesn't count as dancing.)
Fortunately, we just stumbled across this fascinating video series from 2010 that catalogs the many different dances that can be done to dance music. It was uploaded to YouTube by a user called Cosmosukr.
These moves have excellent names, like the "scribble foot", the "roger rabbit" and the "kriss-kross". Spend some time learning these, and you'll be ready to impress both your friends and enemies on the dance floor. Check them out below.