Culture
This Website Is Like Discogs But For Rare Synth Wave, Ambient And Industrial Cassettes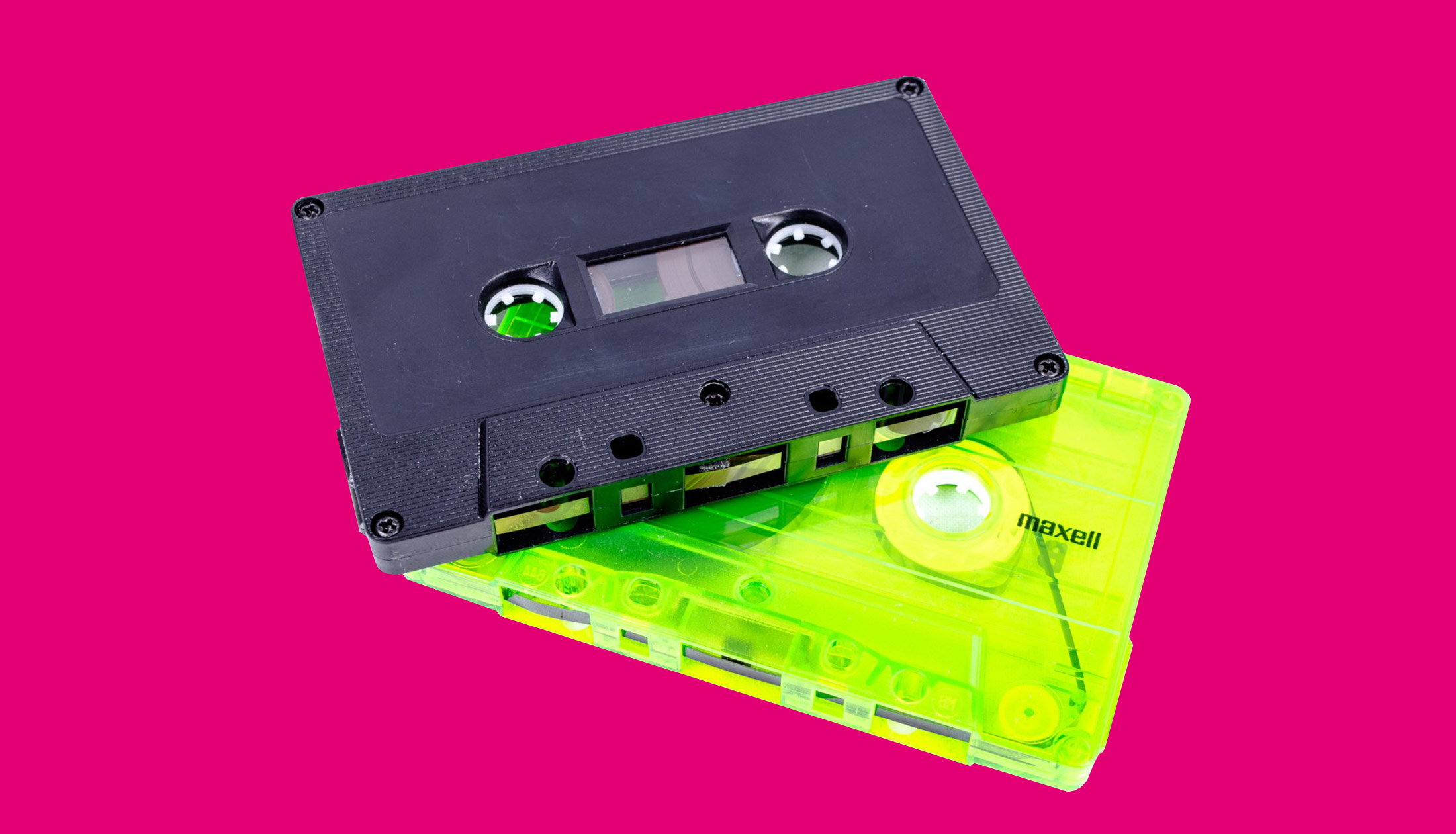 Tape Mag is home to well over 20,000 obscure releases, including independent press publications and zines.
As an electronic music fan, you probably spend a lot of time on Discogs mining the depths of obscure releases from different regions and eras. But if you want to add an extra edge to your virtual crate digging, you might want to add Tape Mag to your list of archives.
With well over 35,000 items in its sprawling collection, Tape Mag is one of the most exciting archives we've come across in a long time. Self-described as a "non-profit online-archive & information-database for audio-tape-culture (cassettes/tapes/reels) and 20th century art- & music-related small-press publications," you're unlikely to find a better resource on the world's rare DIY music releases.
The archive specializes in mid-'70s to late-'90s industrial, experimental, post-punk, new wave, ambient and minimal synth releases. But it also has an exceptional collection of sound art, musique concrète and fluxus pieces, usually with scans of the accompanying liner notes, images and art. This makes it the perfect place not only to discover new music but to get as close to the experience of owning these nuggets of musical gold yourself. Check out the whole archive here and prepare to get lost in a blissful digging reverie.
Read more: 8 tracks that defined the Soviet era's industrial scene