Tech
This Wooden Skin Lets You Play Synths Like You've Always Wanted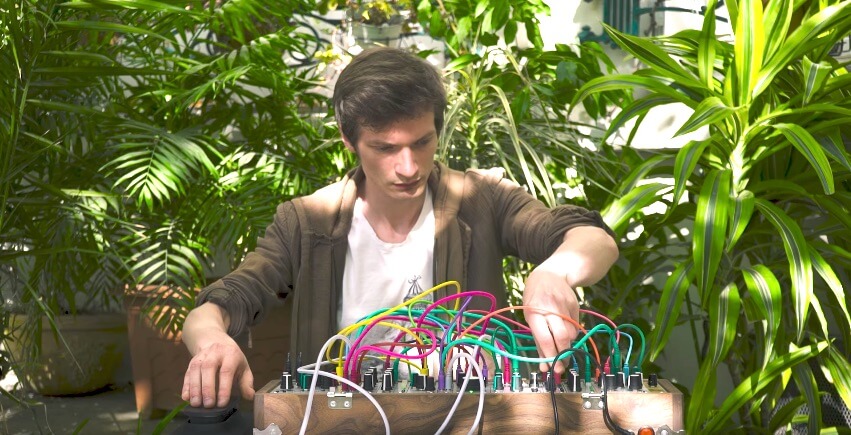 Some wood might be the secret weapon in your electronic sound.
With the 21st century synth revolution well under way, exciting new tech developments are making the analog realm more sophisticated and versatile than ever before. The newest addition to this range of exciting new devices is Expressive E's Touché.
The pedal-shaped controller uses a wooden membrane as an ultra-expressive, pressure-sensitive touch surface. It allows the performer to find surprising new sounds, all while being played intuitively and in real-time. It effectively means you can translate the expressiveness of an acoustic instrument into the world of synthesis. By tapping, rubbing or pushing the wooden skin, whole new palettes of sound open up.
The controller's built in connectivity means the Touché can be used with both analog and digital synths. Find out more about the Touché at the official website here. Below, watch it create crazy new sounds when controlling a Mutable Instruments modular synth and an Arturia Matrixbrute.
Read more: Learn the secrets of Moog's semi-modular Mother 32