Music
This TR-808 Lego Kit Is The Perfect Techno Stocking Stuffer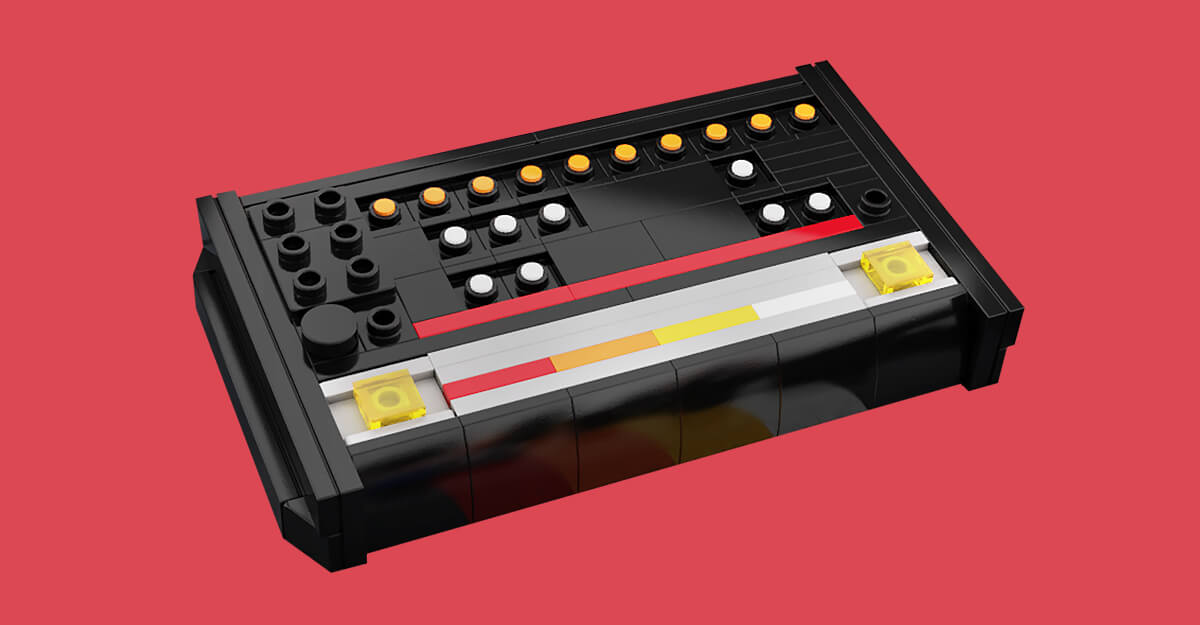 This company specializes in custom DJ-specific Lego sets
It's almost Christmas, do you know what you're getting that dance music-obsessed loved-one in your life? We're going to go ahead and guess you said no. In that case, might we recommend one of these fun and surprisingly lifelike Lego sets by Numode?
The company creates custom kits that resemble some of the most famous pieces of gear in the dance music continuum. We're particularly attracted to the Roland TR-808 kit, but we're sure some of you out there would be into their spot-on Technics 1200, TB-303 and MPC-2000XL clones.
No, they don't make noise themselves, but they sure would look cool in a studio (or on a desk in a music magazine's office, hint hint). Supplies are extremely limited, so if you want to snag one of these, you'll need to act fast. Check out the full range here. Watch a video interview we did with the company below.