Culture
Turn Your Life Into Anime By Listening To The 'Persona 5' OST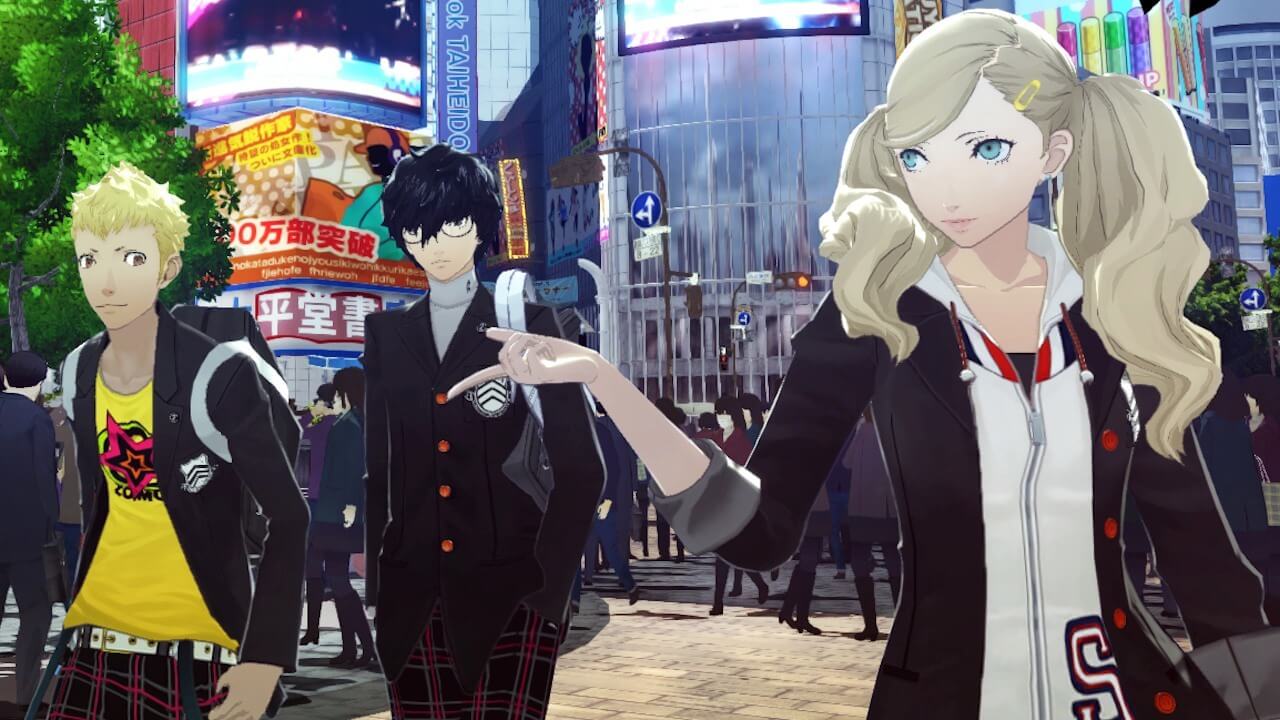 Persona 5's soundtrack is as incredible as the game itself. 
Feel like the mundane parts of your life could do with a sleek, noirish make-over? Then you might want the Persona 5 OST to accompany you on your everyday activities.
The Japanese roleplaying game has taken life's "normal" moments and recast them into an exceptional mind-bendingly psychological adventure where you battle monsters while holding down part-time jobs and going to school. The soundtrack is no different. Whether it's catching the bus or practicing your coffee-making skills, Shoji Meguro's acid jazz-inspired soundtrack for the cult game will give that extra polish and meaning to the moments you might not have noticed otherwise.
Just be careful: the game is so incredible that you might just accidentally kill all the spare time you had playing it. Listen to the complete soundtrack below.
https://www.youtube.com/watch?v=p63HzqcJnHM
Read more: Starcraft is now free, kiss your productivity goodbye!