Feed/Music
Tyler, The Creator's New Album 'IGOR' Is A Lo-Fi '80s Synth-Driven Pop Masterpiece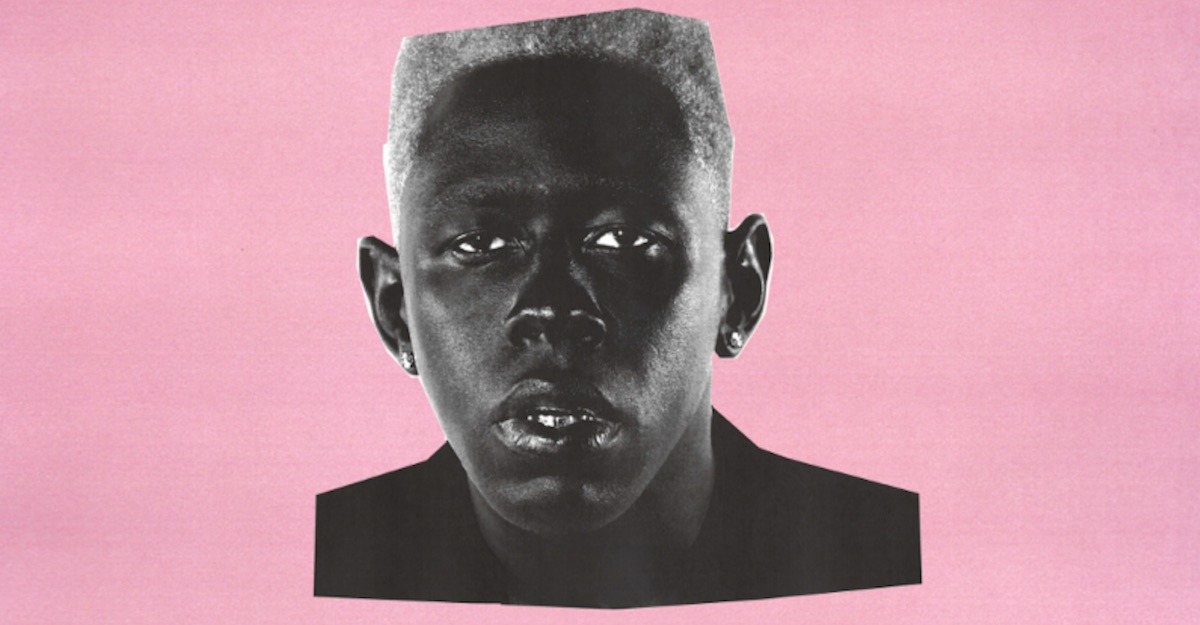 Tyler, The Creator's latest is characterized by gritty synths, warbled vocals and DIY aesthetics.
Tyler, The Creator just dropped a new album, but it might not be what you expect.
For the better part of a decade, the Odd Future co-founder and modern hip-hop legend has become known for a sound that's equal parts disturbingly dark and heart-wrenchingly honest. And while we're familiar with his grumbled lyrics and dissonant beats, Tyler, The Creator's new sound on his album IGOR is a more delicate, nuanced affair.
IGOR is characterized by grainy 80s-style analog synth lines, warbled laid-back vocal melodies and an overall lo-fi, outsider pop aesthetic.
There aren't many beats on the album that you'd associate with America's currently dominant trap sound. Instead, funk basslines, pitch-shifted harmonies and distorted samples are the name of the game. Tyler's been developing this sound for a while—it sounds at times like an updated version of the more experimental side of his idol, Pharrell Williams—but on IGOR, he dives in completely.
Listen to the album above.