Music
Uncanny Valley's Excellent DJ Mix Series Just Turned 50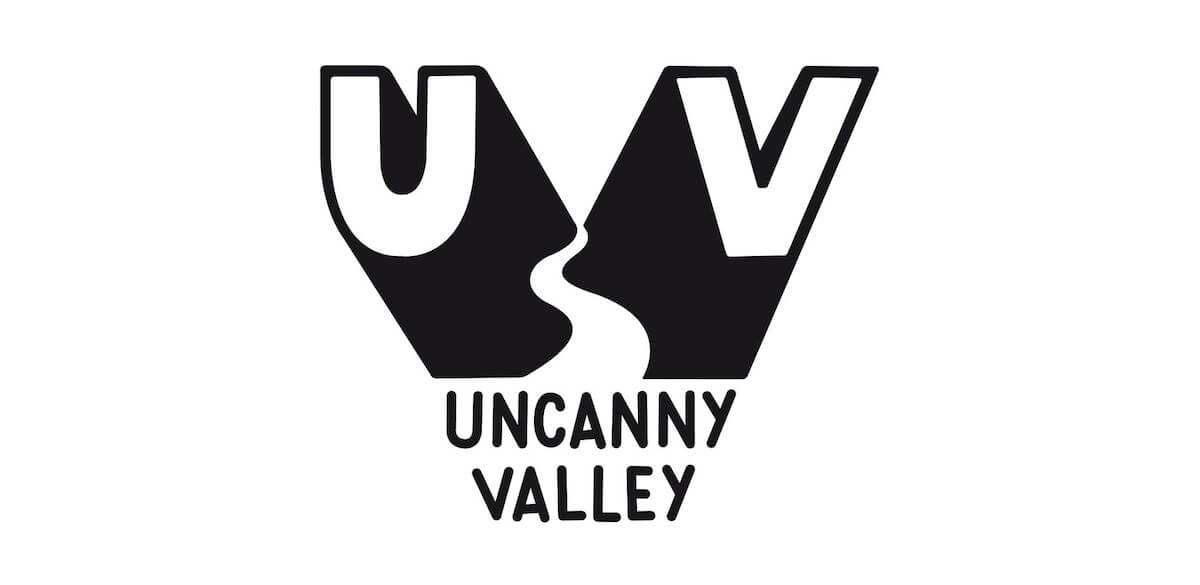 The Dresden label celebrates the 50th installment in its seres with a special smoked-out edition by Basco.
Beyond establishing itself as one of Germany's most exciting labels, Dresden's Uncanny Valley also hosts a brilliant podcast series that collects mixes from some of Europe's best diggers.
Across the previous 49 editions, Uncanny Valley have shared mixes from the likes of Finn Johannsen, Massimiliano Pagliara and Albrecht Wassersleben—the label's co-founder who previously wrote a guide to amazing new talent coming out of Dresden's electronic music scene for Electronic Beats.
Missive number 50 from the series sees blogger, gaming soundtrack fanatic and record collector Basco behind the controls. He's laid down a rolling mix of stoned-out rap, futuristic breakbeats and sample-based instrumental hip-hop; a perfectly smooth way of celebrating the podcast's milestone. Here's to the next 50.
Listen to it below. Check out the full series at the UV website here. Scroll further to watch our video feature on the collective.
By loading the content from Soundcloud, you agree to Soundcloud's privacy policy.
Learn more
Read more: 10 retro video games that inspired Uncanny Valley's Credit 00