Feed/Music
Hear The Underground Sound Of Colombia With This Electro, Grime And Acid Mix By Julianna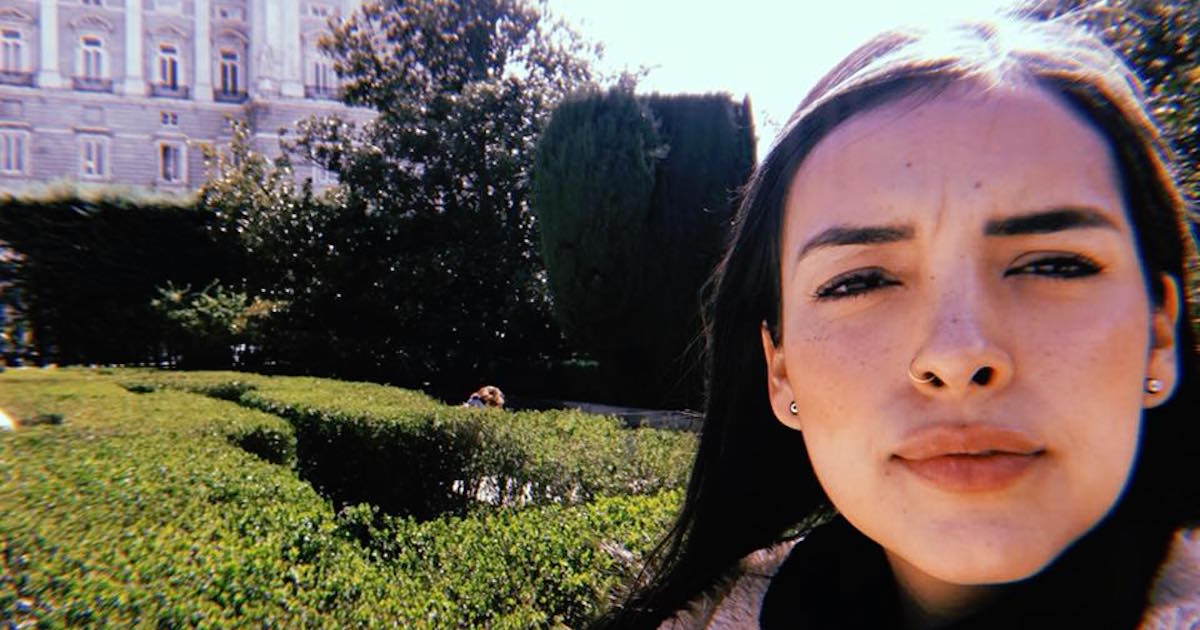 The Medellín-based DJ mixes Pessimist, Dez Williams and Musical Mob to stunning effect.
From throwing parties in Medellín to hosting the infamous Move nights in Berlin, Julianna 's rapid rise shows no signs of slowing down.
Julianna's recent mix for Truancy bristles with her unique ear for heavy-hitting and otherworldly sounds. The 236th edition of the podcast energetically scuttles between the darker fringes of drum n' bass, alien techno jams and grime.
The result is a sparse but driven mix that's just as rewarding for the brain as the feet. The mix's intense but stoned-out atmosphere is the perfect way to get acquainted with the rising talent and get prepped for the weekend.
Listen above.