Feed/Culture
Unsound Krakow Just Announced The Final Round Of Artists For Its 2018 Lineup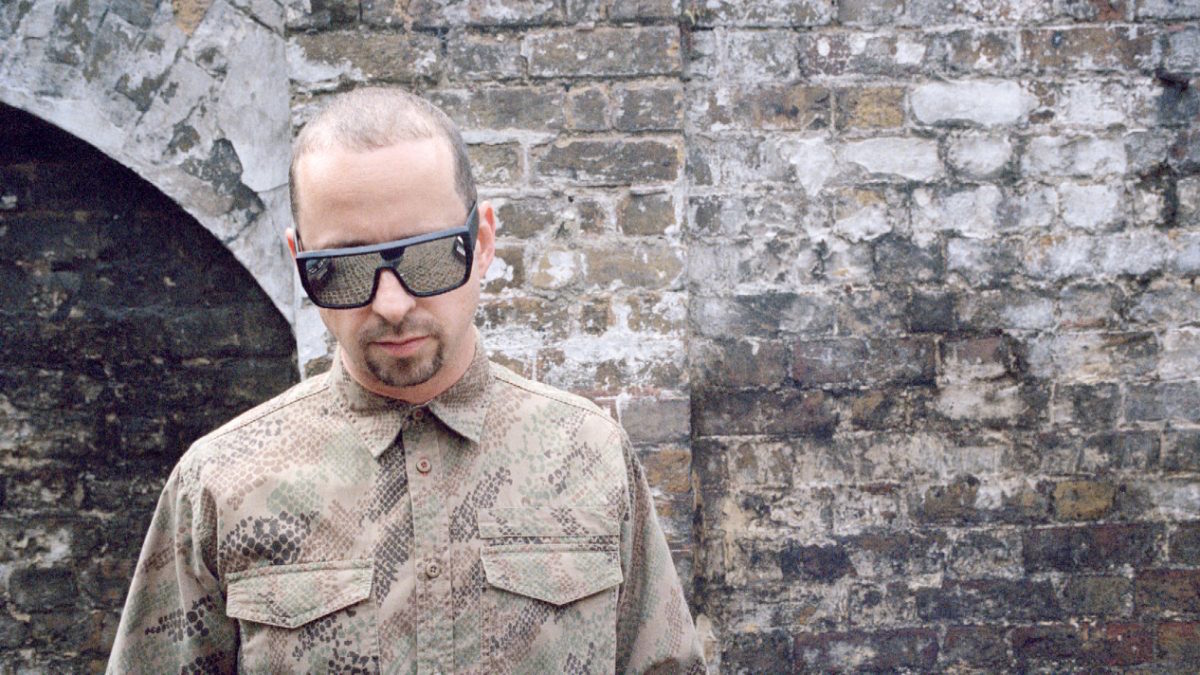 The heavy hitting additions include Kode9 and Drew McDowall.
Unsound Kraków, Europe's most exciting genre-defying, theory-infused experimental festival, lurches into action once again from October 7 through 14.
The theme for 2018 is PRESENCE, and in the spirit of that title, a number of exciting acts have been newly announced for the festival. Making their presence felt at the festival will be Kode9 (pictured) and Drew McDowall, who will recreate the landmark 1998 drone record Time Machines, originally recorded under the auspices of industrial band Coil.
Colin Self and ZULI—joined by Egyptian rap star Abyusif—also make up the new additions to the festival.
They will join a lineup already bursting with talent, including Ben UFO, Jlin, Lucrecia Dalt, Alva Noto and Tim Hecker, as well as dance music via genome sequencing from Company Wayne McGregor.
Sound good? Well you better move quick to grip tickets. Individual day passes and tickets to all the shows are now on sale via Ticketmaster here. Check out the full lineup and special projects at the Unsound website here.
Read more: The names and faces driving Kraków's blooming electronic underground