Feed/Culture
Unsound Krakow Reveals Its Expansive Daytime Screening And Panel Program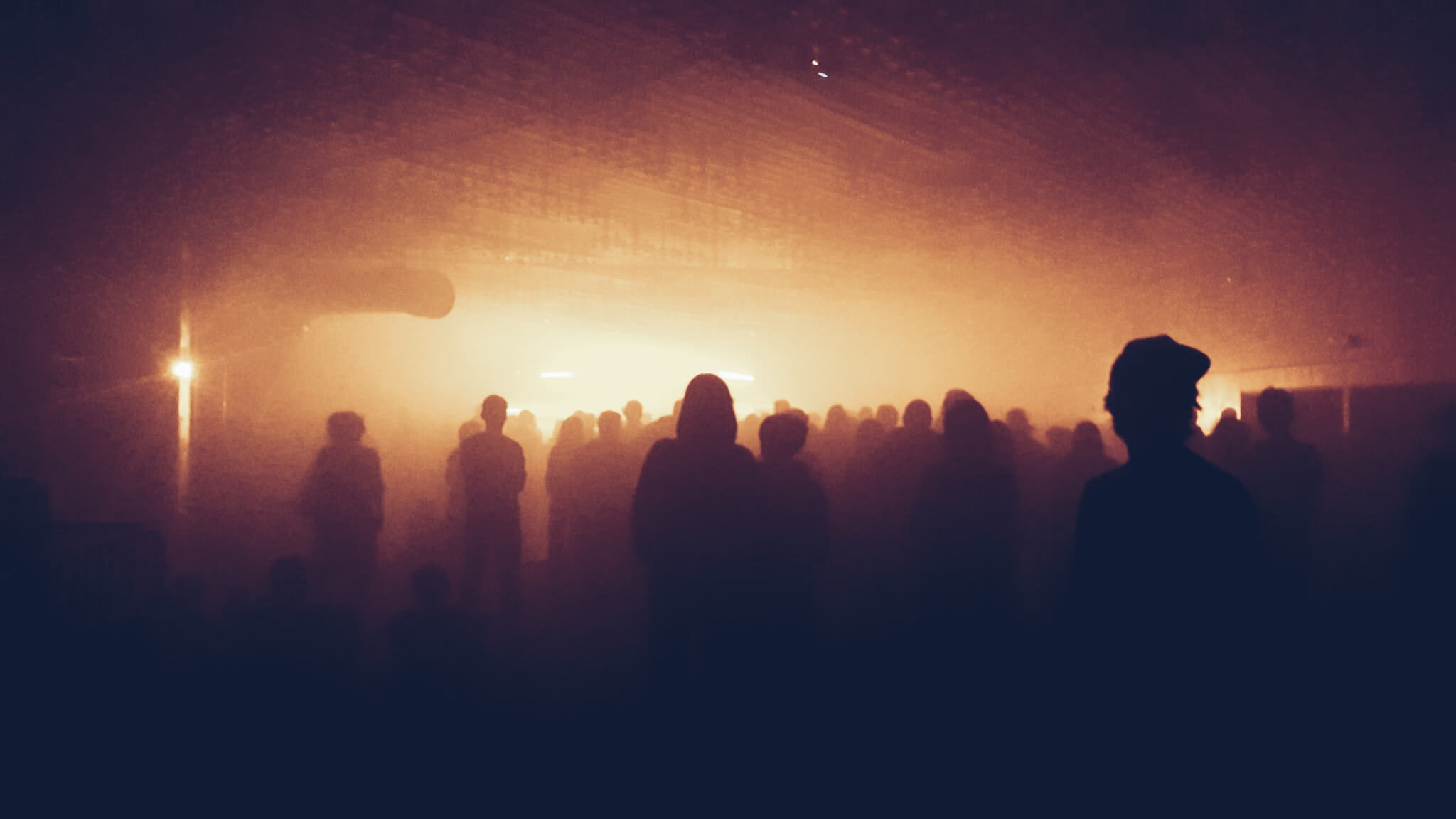 The festival kicks off Sunday and features conversations on topics ranging from cyptotokens to internet boycotts.
This Sunday October 7, Tim Hecker & The Konoyo Ensemble will ring in this year's Unsound Festival in Kraków. The performance will kick-start eight full days of exploratory music, canvassing the myriad of styles and genres that comprise the current musical landscape. While Unsound is mostly known for its performances and DJ sets, the festival will also play host to a packed schedule of film screenings, talks, presentations, interviews and installations that engage with this year's theme: Presence.
Discussion topics will range from climate change to AI and sex with robots. Live interviews will be held with Moor Mother, Chris Watson and Phill Niblock, and pertinent issues like mental health in the music industry—something Electronic Beats has also covered here—the political situation in Eastern Europe, Kraków's Jewish presence and boycotting on the internet will also be explored.
There will also be a special presentation of a project led by Berlin-based duo Amnesia Scanner. AS WiFi expands on the Amnesia Scanner show experience by connecting users with Oracle, the AI element of the band, and letting them aquire cryptotokens that can be used to purchase exclusive music. It's a project that tackles the future of music by using decentralized platforms on the internet—a topic that Lisa Blanning helpfully spelled out for us in this Beginner's Guide To The Decentralized Internet published earlier this month.
Find the full schedule on the Unsound website here.
Read more: Beyond Unsound—inside Kraków's booming techno underground