Feed/Music
Hear Vatican Shadow's New Mix Of Crushing Noise And Industrial Techno For Berghain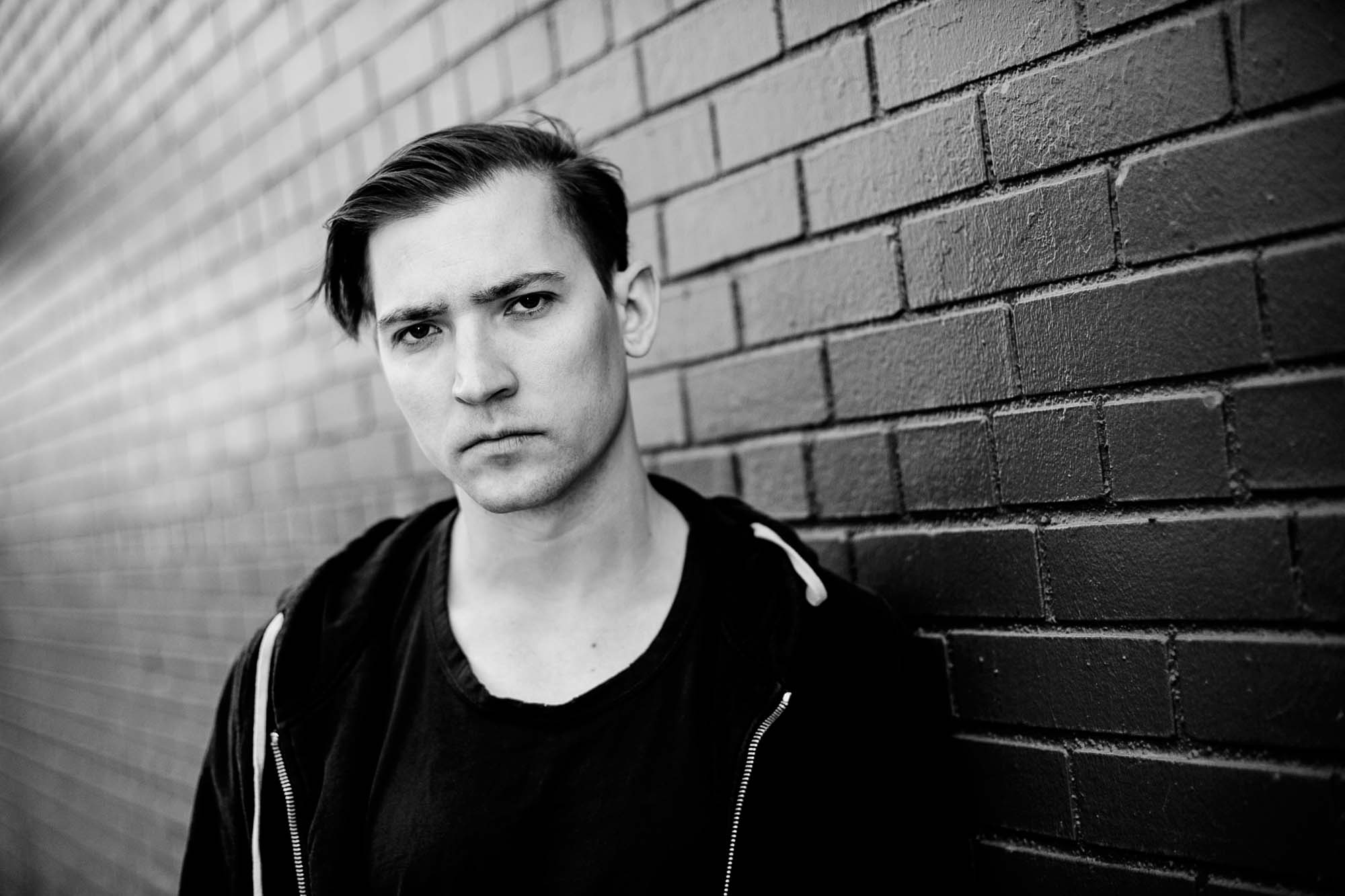 Dominic Fernow's contribution to the long-running mix series is accompanied by a 2xLP of exclusive tracks.
Last month, we tipped you off that Dominic Fernow (A.K.A. Vatican Shadow) was set to release the newest instalment of Berghain's long-running mix series.
That mix has finally dropped today, and it's available both to stream and as a free download. It coincides with the release of the accompanying 2xLP Berghain 09 EP, containing 13 exclusive tracks commissioned for the mix.
Featuring works from avant-garde pioneer Genesis Breyer P-Orridge and Japanese noise icon Merzbow—a nod to Fernow's immersion in industrial music traditions—the mix at once shirks typical techno standards while maintaining devastating dance floor potential. Coated in grey-scale atmospherics and a bleary-eyed hypnotism, it's an exemplar of the musical potential still to be mined within the cross-polination of techno, industrial and noise.
Download the mix via Soundcloud. You can pick up the 2xLP via the Ostgut Ton web store here.