Music
How Do You Feel About Vetements Using Berghain In This Instagram Post?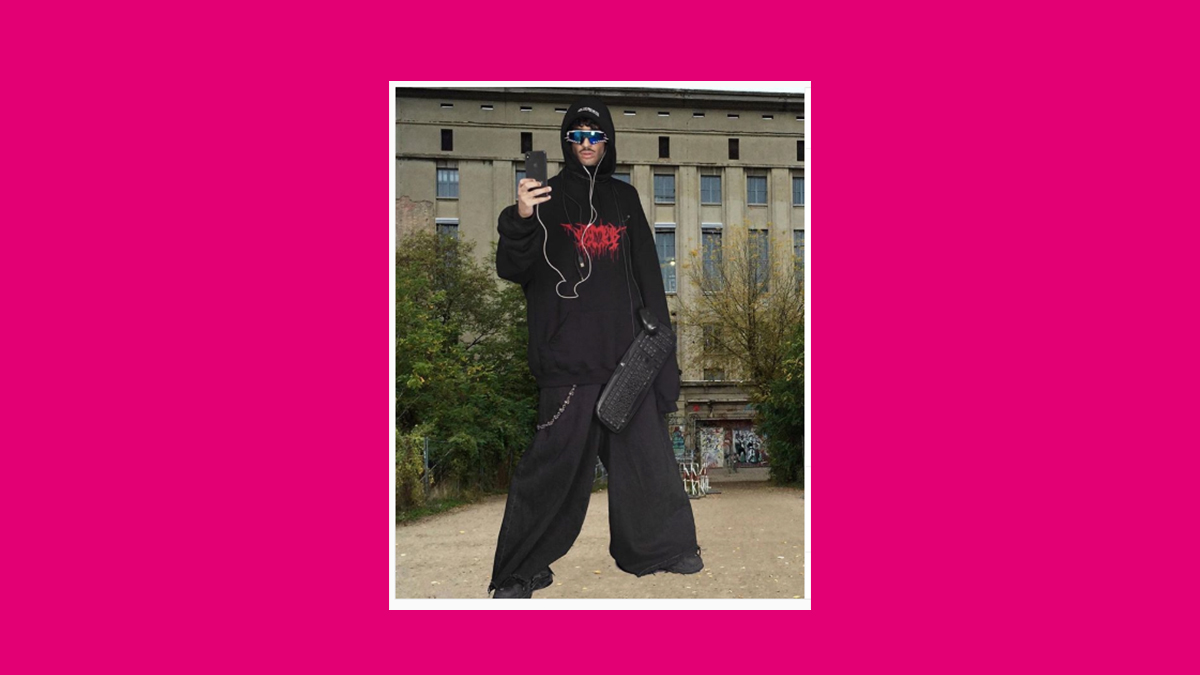 We want to know your thoughts.
Whether you like it or not, fashion and club culture will always be connected. But what happens when a hyped-up fashion house starts appropriating major symbols of underground electronic music?
In a recent instagram post (see above), Paris-based brand Vetements used a very well-known Berlin clubbing institution as the backdrop for one of its looks. To be fair, of all the big brands out there, they seem to understand (and even influence) what people actually wear to clubs in 2019, but does this give them the right to post a cyber-goth PC gamer in really expensive Oakleys taking a selfie outside of our beloved techno temple?
What do you think? Does it grind your gears? Or should the techno scene learn to take itself a little less seriously? Oh, and most importantly: Would this person actually get in?