Feed/Music
This Video From '98 Takes You Inside Hamburg's Legendary Golden Pudel Club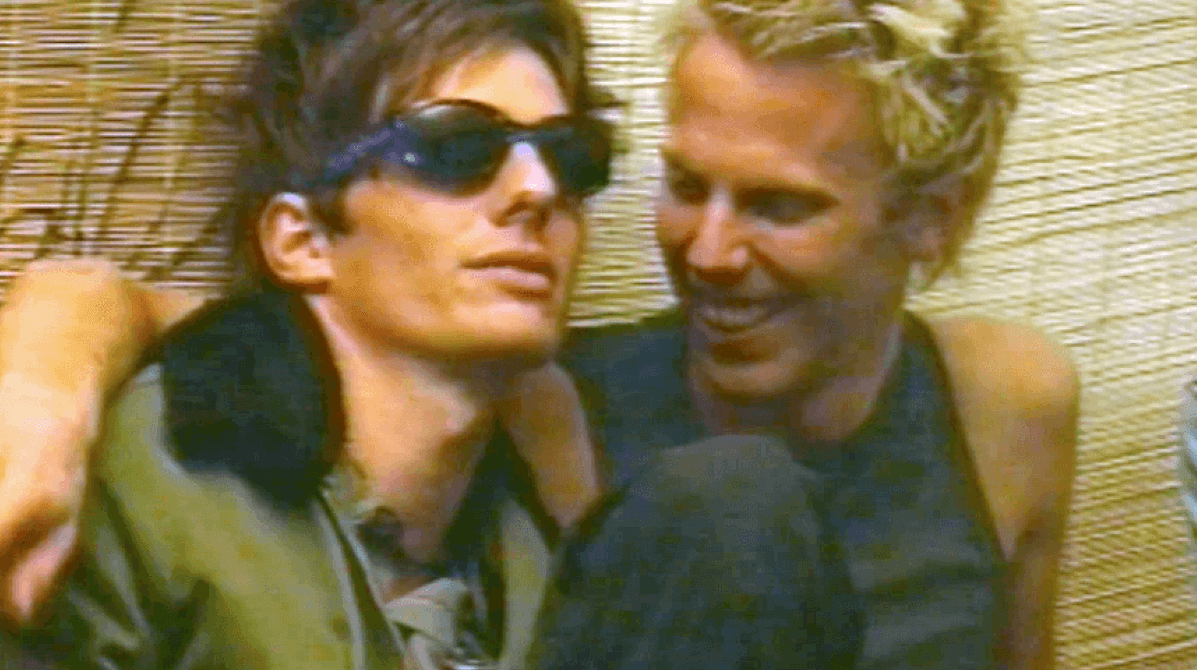 The chaos and quality of Hamburg's famous party institution. 
Few clubs have as infectious a vibe as Hamburg's Golden Pudel. But then again, Pudel is more than just a club. It's always sidestepped expectations of a typical night out by shattering all preconceived musical prejudices, and it's unsurprising that eclectic DJs like Helena Hauff and Nina both cut their teeth spinning in the unassuming wooden shed.
Proof of Pudel's enduring spirit is the below video, which was originally captured in 1998 for German television. Directed by Fritz Brinckmann with music taken from a live set at the club from Stachy.DJ, the video shows the tiny interior that serves as Pudel's main dance floor, plus some of the characters that you were likely to confront on a night out in the club. With music ranging from downbeat to breakbeat and everything in between, it's the perfect reminder that the weirdest nights (or days) out are usually the best ones. Check it out.
Read more: Hear Helena Hauff's mindwarping psych mix