Tech
This Video Explains How The Yamaha DX7 Became The Synth Of The '80s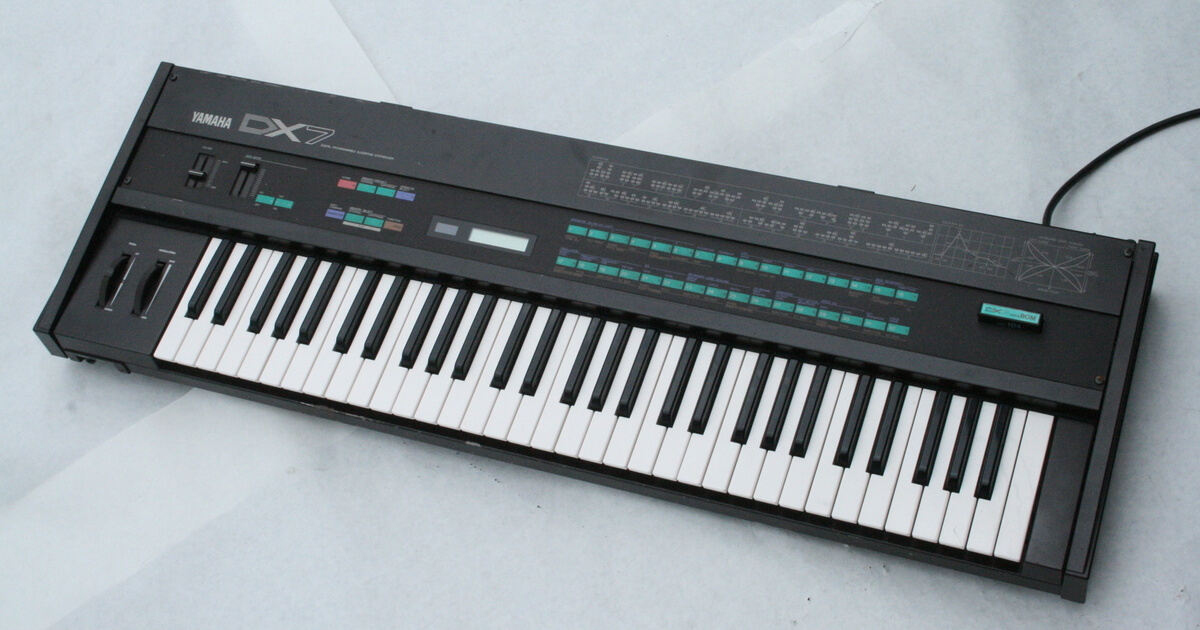 A digital synth that changed electronic music forever.
Take a second to consider what comes to mind when you think about the sound of '80s pop music. For us, we immediately go to: 1. The dry immediacy of gated snares and, more importantly for the purposes of this short article, 2. The metallic sheen of the Yamaha DX7 synthesizer.
One of the first mass market synths to feature FM synthesis instead of the subtractive method favored by the likes of Moog, the Yamaha DX7 introduced the world to an entirely new world of sounds. The metallic bells that ring, wooden marimbas that plonk and glassy pads that shimmer in the versatile synth can be heard in a vast majority of the '80s most essential electronic music releases, including such highlights as Harold Faltermeyer's "Axel F" and Brian Eno's "Apollo". The synth also played an instrumental role in shaping the sound of Detroit techno.
Now, you can dig deeper into the story of the Yamaha DX7 thanks to a new video essay released by YouTube channel, Polyphonic. Check it out below.
Read more: Download Brian Eno's synth patches to use with your own Yamaha DX7 for free!