Feed/Music
Watch A Video Of Jeff Mills' New Jazz Supergroup, Spiral Deluxe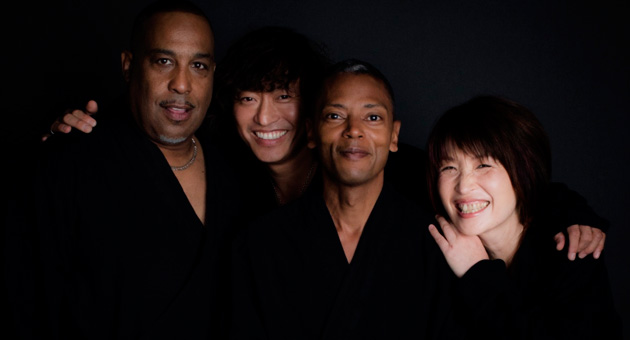 Voodoo Deluxe will release on Mills' own Axis Records this September.
Just when you thought Jeff Mills couldn't possibly stretch his creative talents any further, the film-scoring, orchestra-leading, art-showing techno DJ goes and records a jazz album. The Detroit legend has, at this point, made it quite clear that his philosophy extends far beyond the reaches of club music, and this time it's led him to form his jazz "supergroup," Spiral Deluxe.
The quartet, which features Mills on drums, originally formed in 2014 and dropped an EP last year. Now, the group is set to release their first full-length album, Voodoo Magic, a spontaneous double-EP that was recorded over the course of only a few days. Expect long-form, highly-improvisational cuts spiked with the rhythmic and percussive funk Mills is more than well known for.
Check out Spiral Deluxe in action above, then stay tuned for the double EP's release this September.
Read more: Astronauts and techno wormholes: Jeff Mills opens up about his new NTS show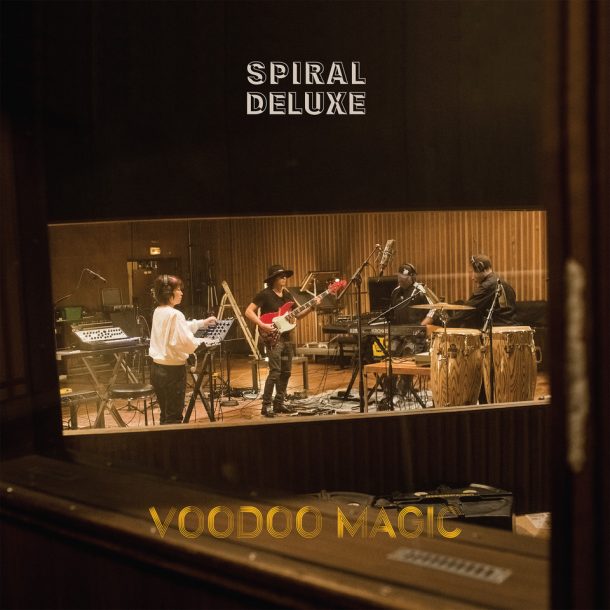 Tracklist:
A1. 'E=MC²'
B1. 'Voodoo Magic'
B2. 'The Paris Roulette'
C1. 'Let It Go' (original mix)
D1. 'Let It Go' (Terrence Parker mix)