Tech
This Video Shows How To Use The Buchla Synth's Weird Keyboard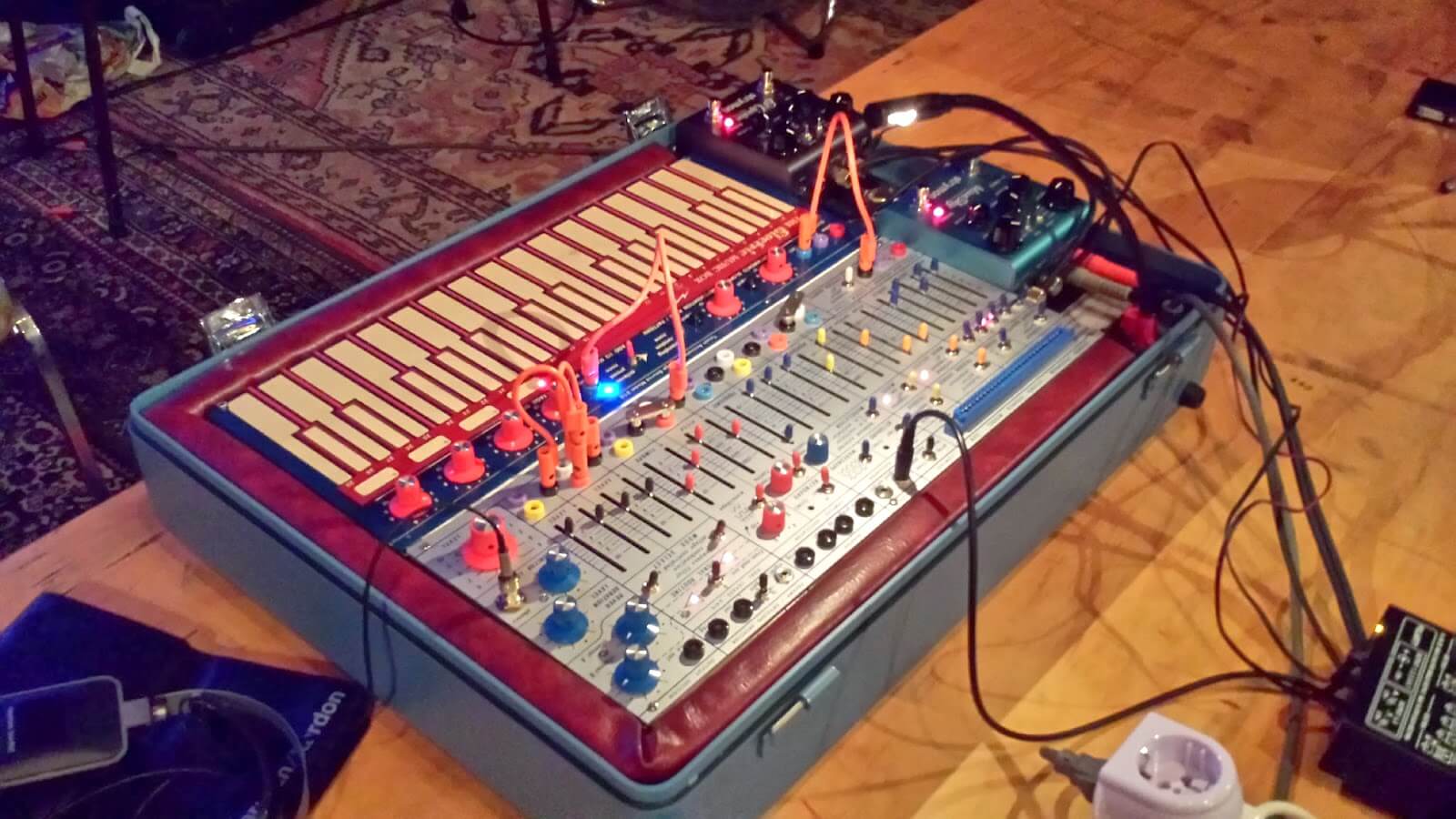 Learn to master a Buchla like the Cianis and Loderbauers before you. 
Don Buchla's music easel has rightly earned itself as one of the most profound and unruly modular synthesizers of all time. First produced in 1973 as an all-in-one, pre-patched modular system, Buchla designed the synth with an entirely different approach to producing electronic sound and timbre. Through crazy frequency and amplitude modulation, and its dynamic waveshaping function, the Music Easel was one of the first synths to really unlock the avant-garde potential of electronic circuitry.
Needless to say, the synth takes some getting used to. But thanks to a new "Buchla 102" video series anchored by Buchla expert Todd Barton, you can learn all the intricacies of this legendary machine. This includes how to master its envelope generators, inventive low pass gate and, of course, work that insane touch plate keyboard. Across 24 episodes, Barton will teach you the basic principles of West Coast synthesis, plus all the new software and MIDI possibilities of the 2013 reboot of the "electric music box," to help you take your synth jamming to the next level.
You can watch all 24 episodes in the "Buchla 102" series here.
Read more: Peder Mannerfelt is giving away his amazing Buchla modular samples