Feed/Culture
This Video Reveals Techno Producer Shawn Rudiman's Spaceship-Like Studio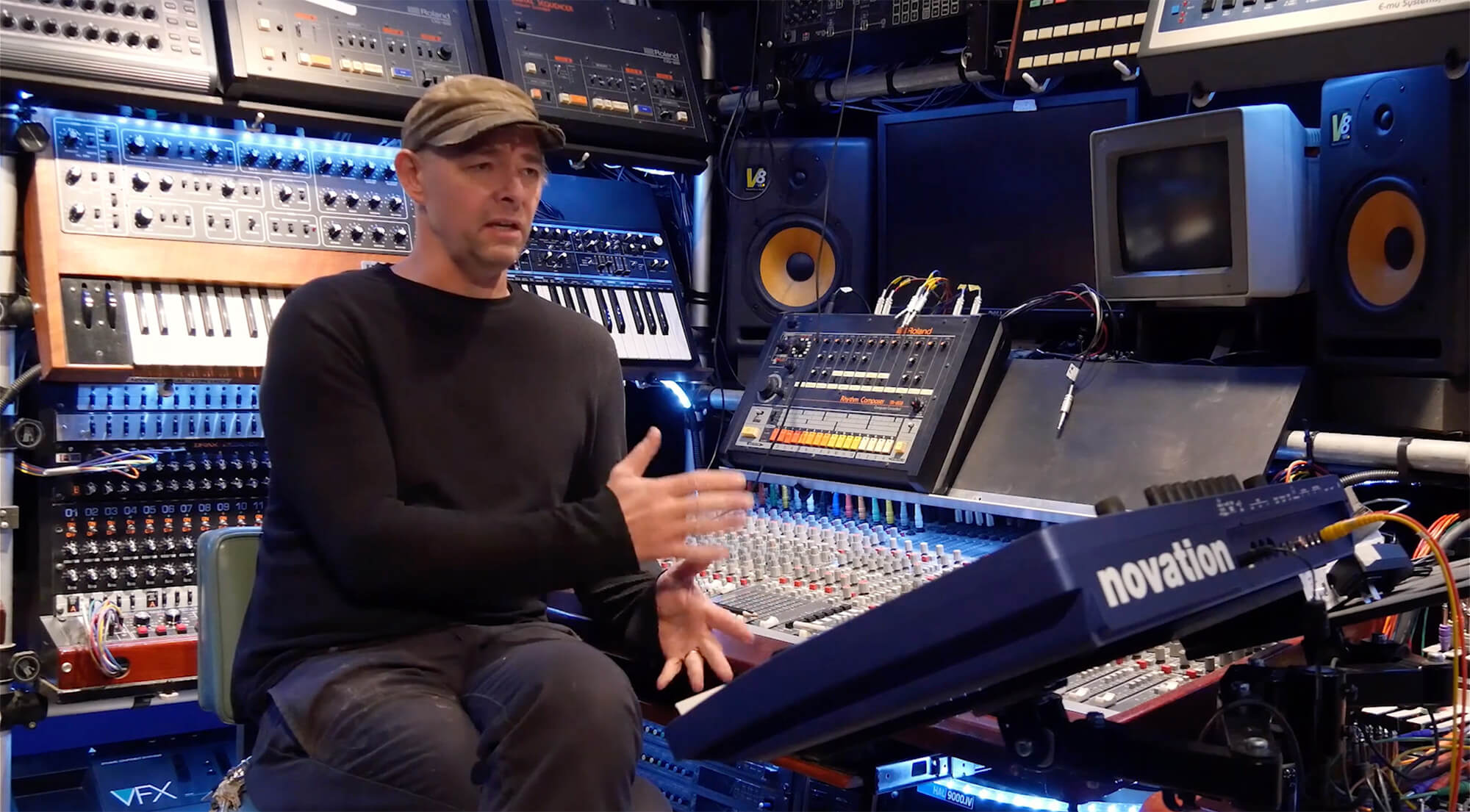 This is what a longtime, authentic techno veteran's music studio looks like.
A new documentary about Pittsburgh's techno top-dog Shawn Rudiman follows him inside his elaborate music studio to chat about his personal history with and relationship to music as well as the struggles he's encountered over a lifetime of incorporating techno into his life and career. As Rudiman explains in the video, The Pittsburgh Space Station, he has collected gear and made electronic music for decades.
In the past few years Rudiman's notoriety in the international club circuit has grown in conjunction with an increased interest in the Rust Belt's techno culture—specifically parties like Hot Mass and Midwest Fresh. We explored the development of Pittsburgh's nightlife economy and culture in our own feature about Hot Mass, which you can read here.
See the whole video below.
Read more: Before Hot Mass: The man behind gay Pittsburgh's nightlife