Feed/Music
This Video Will Teach You How To Make '80s Italo Disco (With Just A Few Synths)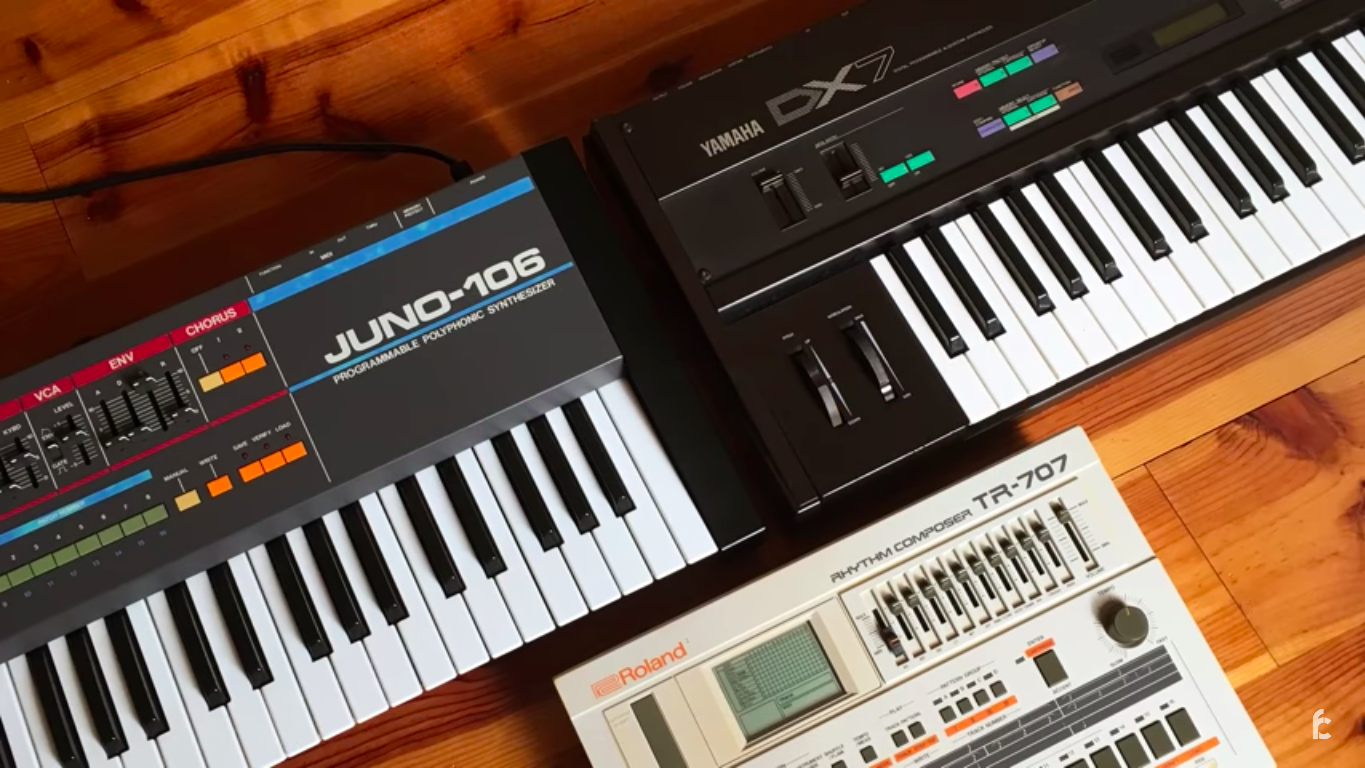 Your next cosmic disco tune is only a few pieces of gear away.
One of the first images that probably comes to mind when you think of an Italo disco track is the mouth-watering, Giorgio Moroder-esque studio it was produced in. Obscure outboard gear everywhere, classic analog synths hanging from the walls, massive mixing desk–basically everything that most of us will never have.
But for those Italo fans with limited means, don't despair! Your dreams of being the next Alexander Robotnik are still attainable.
In the video above, producer Franck Choppin shows how with only a few synths, a drum machine and a sampler, you're already well-equipped to craft Italo tunes. After going step-by-step through each instrument's function–including how to write a bassline and accompanying synth pads–a pulsating Italo tune starts to emerge in barely any time at all. Learn this intuitive workflow, then run to the studio and start cranking out Italo tunes of your own!
Watch the video in full above.
Read more: Daniele Baldelli explains the Italian roots of cosmic disco