Music
This Video Will Teach You How To Play Live Synth Techno Sets Like Surgeon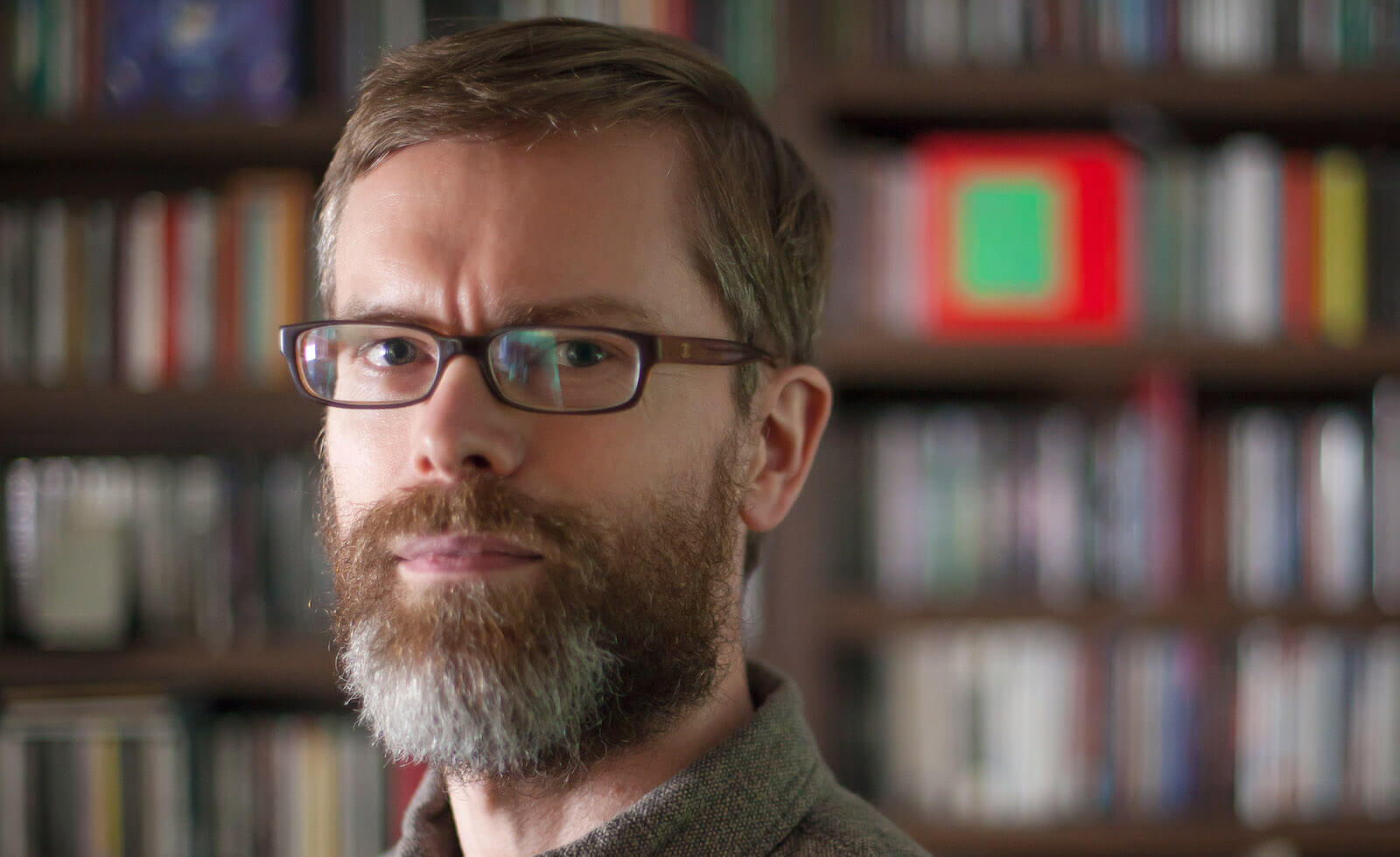 Get tips on how to make stinging live modular techno from one of the genre's grand masters.
Ever since making the switch to modular—inspired in part by Blawan's own modular reckoning—UK techno legend Surgeon has been pushing out a range of pulsating live performances and hybrid DJ sets using his compact modular artillery. Whether it's in collaboration with Blawan or Lady Starlight, or pushing mind-bending ambient records, the producer also known as Anthony Child has become one of the most impressive and interesting modern purveyors of the modular craft.
This makes the below video recorded last year at Berlin synth store SchneidersLaden particulary informative for budding modular users. Catching up at the shop during a recent stop over in Berlin, Surgeon goes through his entire modular set-up, and spits wisdom about the necessity to experiment within simple means, and how to create maximum power out of the gear you have. All in all, it's a must-watch for anyone who wants to harness the power of modular circuitry. Check it out below.
Read more: Surgeon shares his incredible ambient set from Freerotation