Music
Listen To A New Mix Of Demonic Industrial Techno By Brutaz Resident VTSS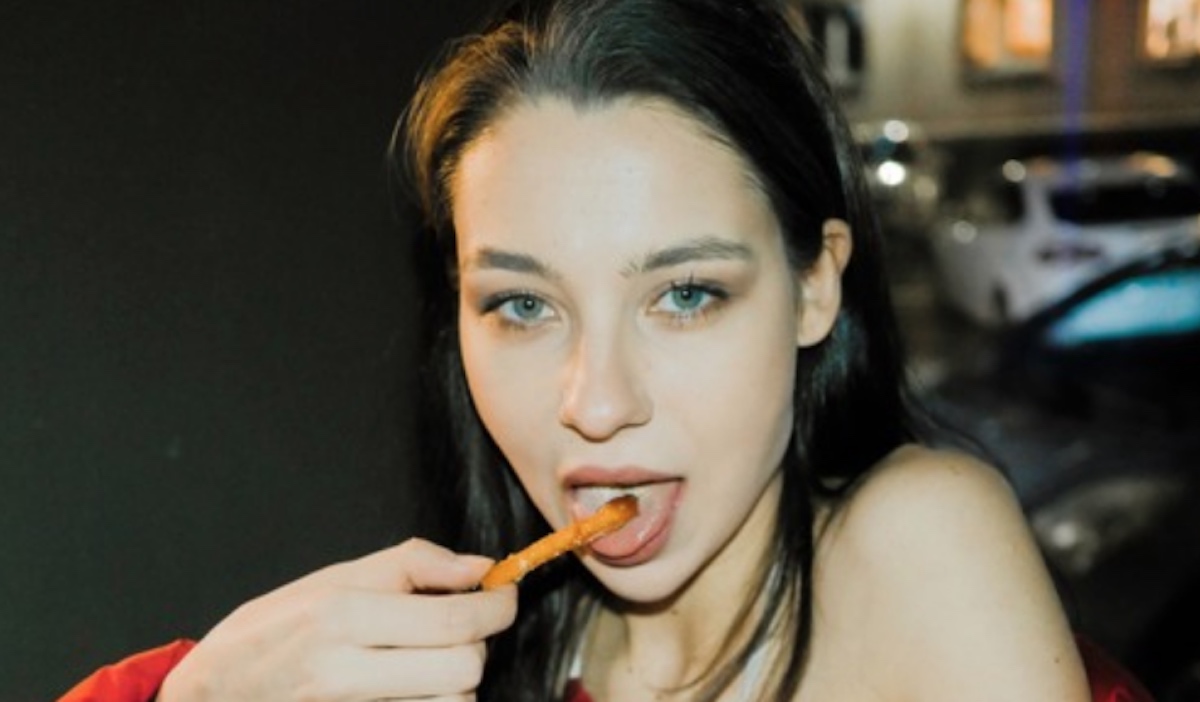 The Polish DJ's mix marks her signing to New York-based collective/booking agency, Discwoman.
2019 is still fresh, but already VTSS is looking like one to watch in the coming year. Not that this should be a surprise to anyone who's heard Martyna Maja spin or perform as a resident of Brutaz, the legendary Warsaw party and label she helps run—or if you've heard her debut EP, Self Will, released on new label Intrepid Skin, run by fellow burgeoning techno powerhouse SPFDJ.
By loading the content from Soundcloud, you agree to Soundcloud's privacy policy.
Learn more
VTSS' sound draws on the harder fringes of techno, rave and acid, mixed with a kind of relentless joy as sounds begin to scorch at higher tempos. Her spectacular contribution to the Discwoman mix series marks her entry to the New York-based collective's roster, and she's decided to celebrate with 90 minutes of twisted, severe industrial techno that barely takes a breath as she blasts through EBM, rave and trance along the way.
Here is what VTSS had to say about the mix: "The mix is quite intense, even for my taste. When I put it all together I wanted to maybe re-record it so it [would be] super clean and all, but one of my 2019 resolutions is to learn to let some things go, do [my] best and try super hard of course but not to obsess over being perfect. The mix is definitely a straight right to it kinda vibe."
Listen to it in full above.