Music
Listen To A Savage New Techno Mix Recorded Live By VTSS At This Year's Katharsis Festival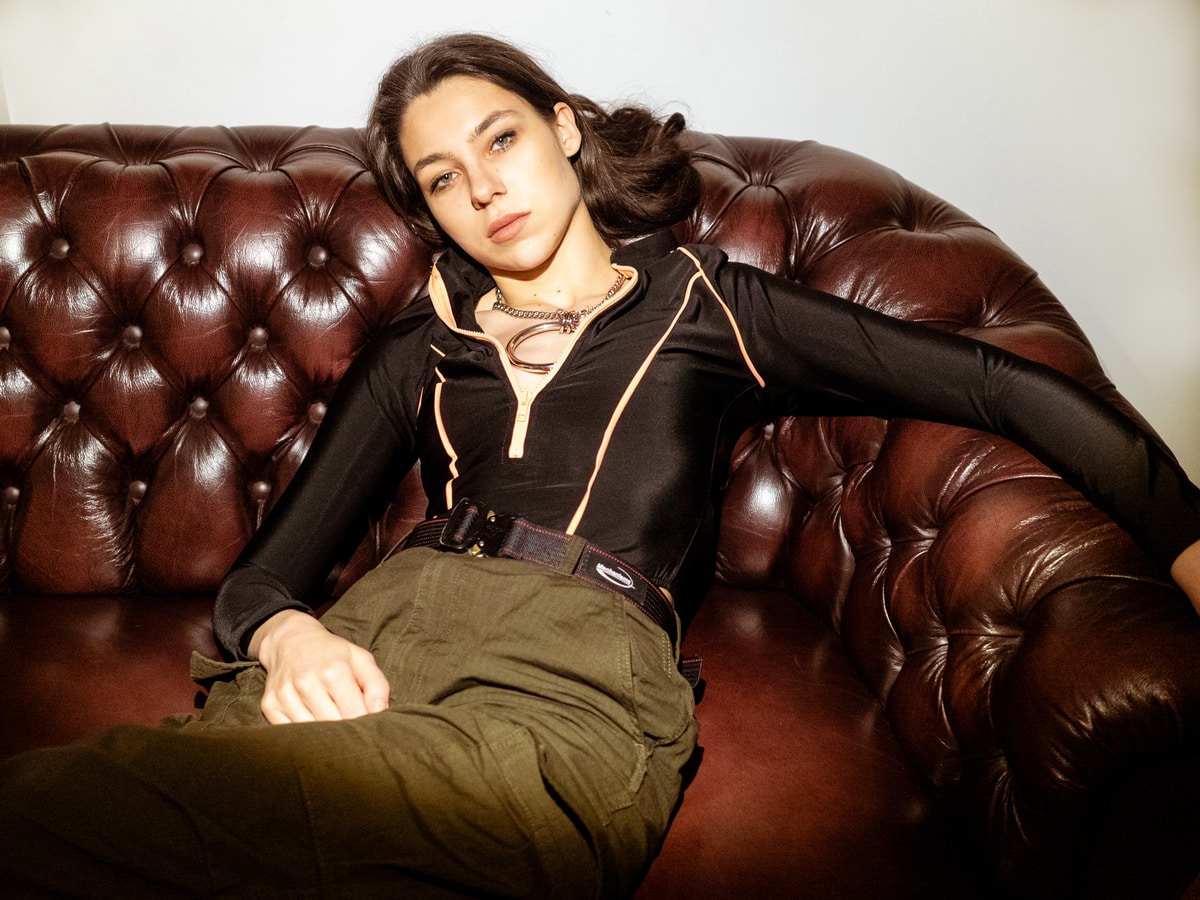 The in-demand Polish selector delivers 90 minutes of pure dance floor catharsis.
If you didn't know, VTSS is short for "vitiosis", which means "a vicious circle". So there you go.
By loading the content from Soundcloud, you agree to Soundcloud's privacy policy.
Learn more
Hot off a string of acclaimed releases—for Intrepid Skin, Repitch and Haven—the Polish DJ is quickly becoming one of the most in-demand voices in dance music.
Her new mix from Katharsis—one of Amsterdam's largest techno raves, which we reviewed here—is a perfect blend of the sounds she's become known for. Weaving through acid, chugging EBM and distorted, hardcore drum workouts, it's an exercise in cathartic dance floor energy that makes us wish we were there.
Listen to the mix above, and check out Paula Temple's set from Katharsis here.