Music
Listen To VTSS' Absolutely Savage New Techno Track "Toxic Bleach"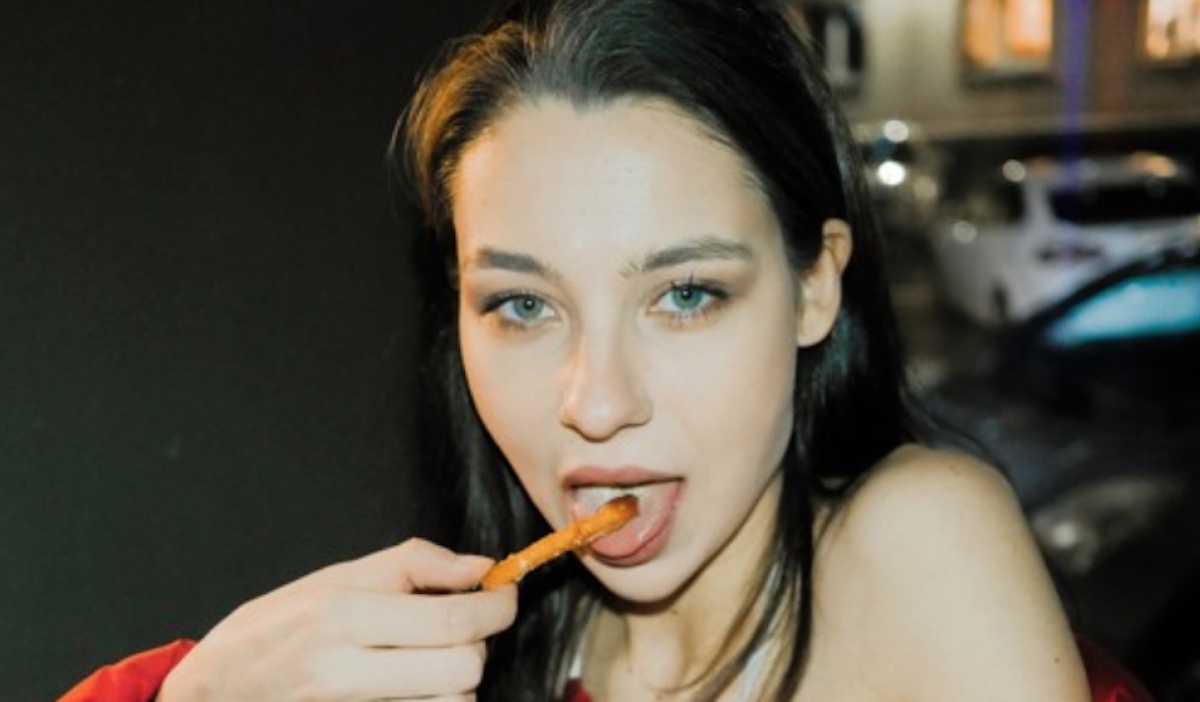 VTSS is a rising Polish selector who has quickly gained a reputation for her intense techno sets.
There's a new wave of nihilistic and intense techno in the making, and VTSS is at the fore. The Polish selector's DJ sets and productions are particularly ferocious in their intensity and tempo.
By loading the content from Soundcloud, you agree to Soundcloud's privacy policy.
Learn more
Case in point: "Toxic Bleach", her addition to Previously Undisclosed Rituals III, a forthcoming compilation record on VEYL. The track feels like a distillation of speed in its purest form—it's a carrier wave of acceleration that sounds every bit as hard as the "10 Most Diabolical, Gut-Wrenching Techno Tracks" she shared with us earlier this year.
Previously Undisclosed Rituals III will be released by VEYL on September 30. Pre-order your copy via Bandcamp.