Tech
Justice, DJ Tennis, Perel, Meute And More Will Play At Our Festival In Warsaw This Weekend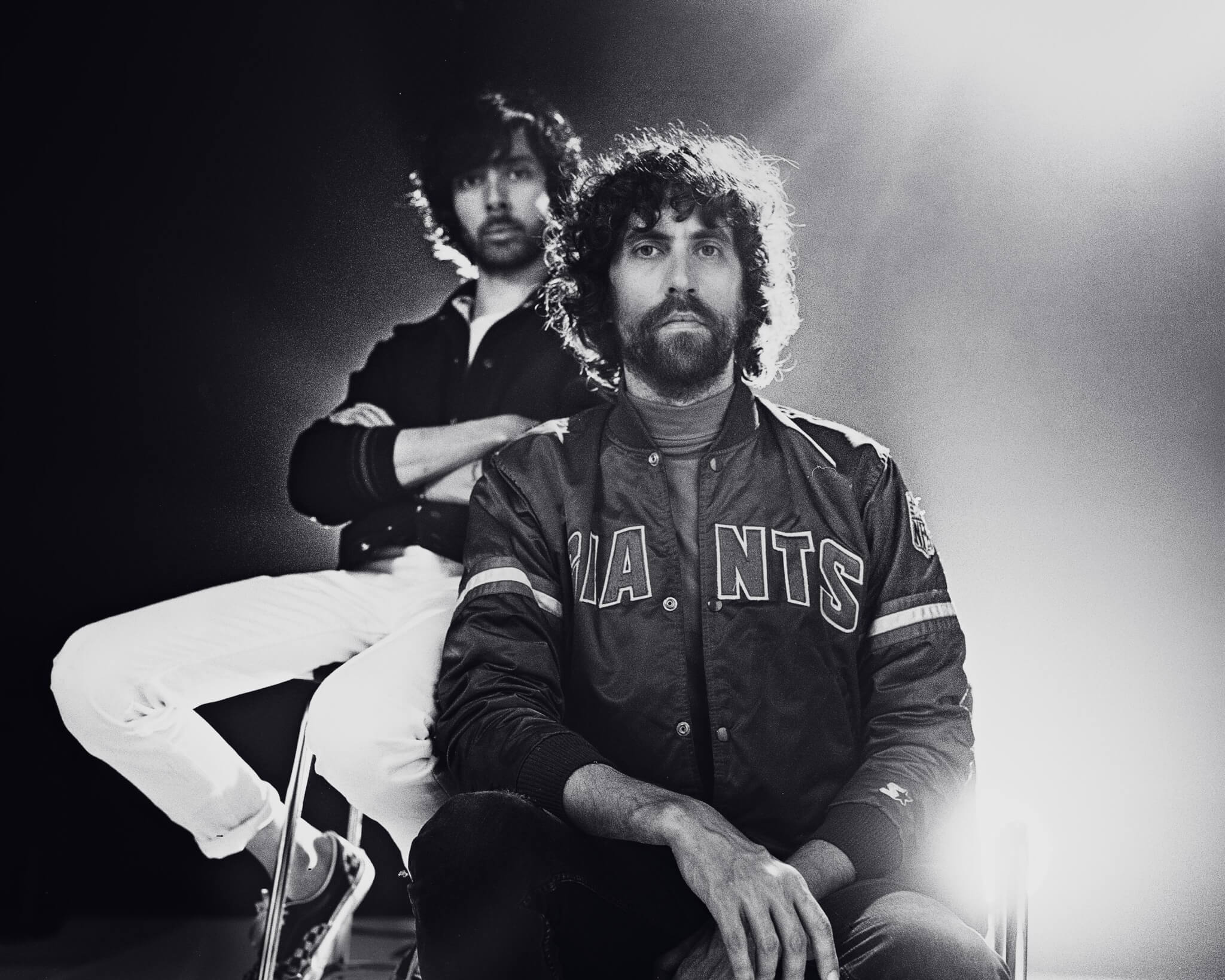 Join us on the dance floor for a marathon party on the weekend of the Warsaw Marathon.
If you speak Polish, please go to Telekom Electronic Beats Poland for more info.
We're proud to announce the lineup for our T-Mobile Electronic Beats festival in Warsaw this weekend. From Friday, September 28 through Sunday, September 30, we'll be hosting events at a variety of venues in the city during the Warsaw Marathon, which is also this weekend.
To kick things off, we'll start on Friday with an RSVP-only party at a secret location with headlining sets by Life And Death founder DJ Tennis and DFA-signed hybrid DJ/live artist Perel. To RSVP to the party, click here.
Then on Saturday, we'll head to Nowy Teatr for a night with French filter house evangelists Justice, techno marching band Meute and British electronic duo Maribou State.
Finally, we'll cap things off with a performance by Meute at the actual Warsaw Marathon. We'll have more information regarding the location soon.
Get tickets to the event here.
For a complete timetable, please go to our event page here.
Read more: Here's our guide to some of the best places to go to in Warsaw